Cosmetic Dentist – Bergenfield, NJ
Get to Know Dr. Jonathan Gellis
Dr. Gellis is well-known by our patients at Washington Dental Associates for his attentive and detail-oriented nature. He really enjoys helping people in need regain the confidence they need to smile without fear. He also makes an effort to stay up-to-date with the latest developments and technologies in the oral healthcare field! If you'd like to learn more about him, continue reading below.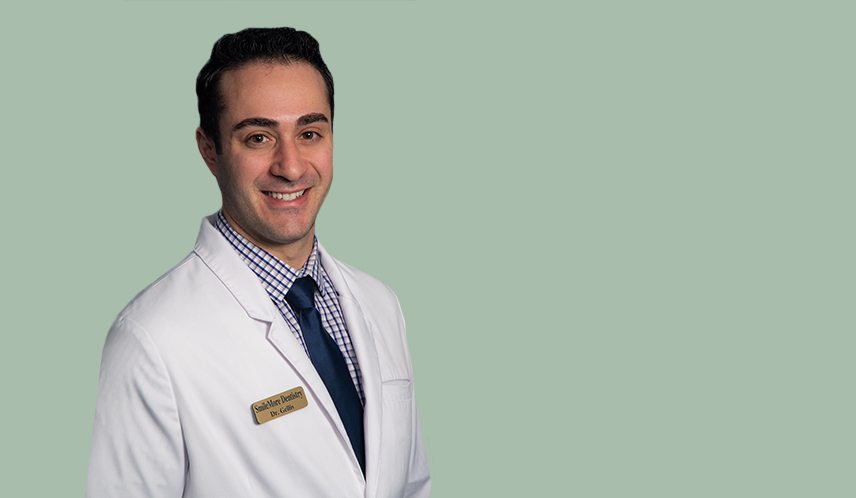 Why Did You Decide to Become a Dentist?
Ever since he was a kid, Dr. Gellis knew that he wanted to work in a field where he could not only use his hands directly, but also impact people's lives in meaningful, positive ways too. He is very passionate about dentistry and has never regretted his decision to choose this career!
Where Did You Study Dentistry?
Dr. Gellis worked towards his undergraduate degree at Pennsylvania State University before completing his Master's in Biomedical Sciences from Rutgers. He then chose to pursue his doctorate at the New York University College of Dentistry, followed by a General Practice Residency at Veteran's Administration Medical Center in East Orange. He is committed to further advanced training and has attended courses in orofacial pain, facial aesthetics, and temporomandibular joint disorder (TMD) therapy. He is currently a member of the following dental organizations: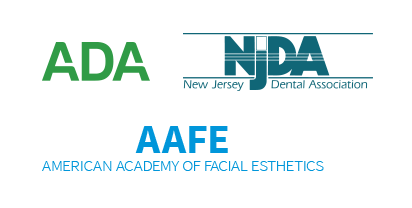 Outside of the Dental Office, What Do You Like to Do?
Dr. Gellis hails from Pomona originally. He and his wife Christina welcomed a brand-new baby daughter in December of 2019, and they also have a dog at home. His personal hobbies outside of work include trying new restaurants, traveling, and going on hikes. He's also been passionate about ice hockey since he was six years old and still plays whenever he has the chance!