Porcelain Veneers – Bergenfield, NJ
From Average to Outstanding in Just a Few Steps
Many people desire a brighter, cleaner, and more attractive smile but have chipped, stained, discolored, unevenly spaced, or even slightly crooked front teeth. Often, porcelain veneers or laminates can provide these people with a completely new-looking smile in just a few simple appointments. If this sounds like you, we will be glad to help evaluate your specific situation, listen to the exact changes you have in mind, and help you visualize your end results. This may involve a diagnostic 'wax up,' reviewing photos of similar case outcomes, or using a computer enhancement program to provide you with several options prior to performing the actual procedure.
If you're ready to get started, call to schedule a cosmetic dentistry consultation with out dedicated team of professionals at Washington Dental Associates in Bergenfield. We'll examine your smile, design a porcelain veneer plan, and help you to create the flawless smile you deserve to look and feel your very best.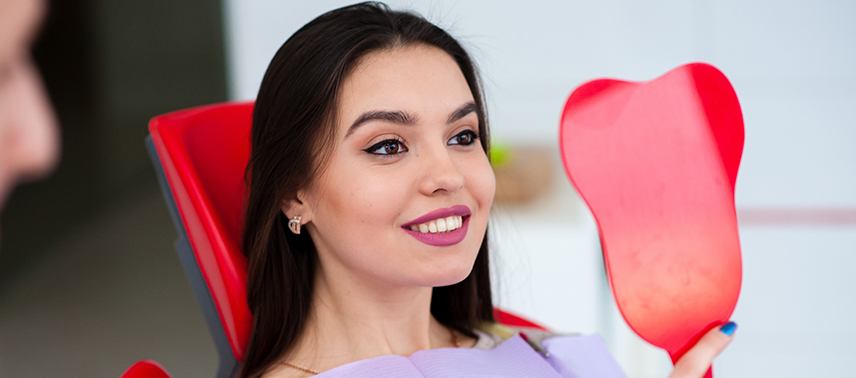 Why Choose Washington Dental Associates for Porcelain Veneers?
Custom Smile Makeover Plans
Team of Accomplished Dentists & Specialists
Evenings & Saturday Appointments Available
Benefits of Choosing Porcelain Veneers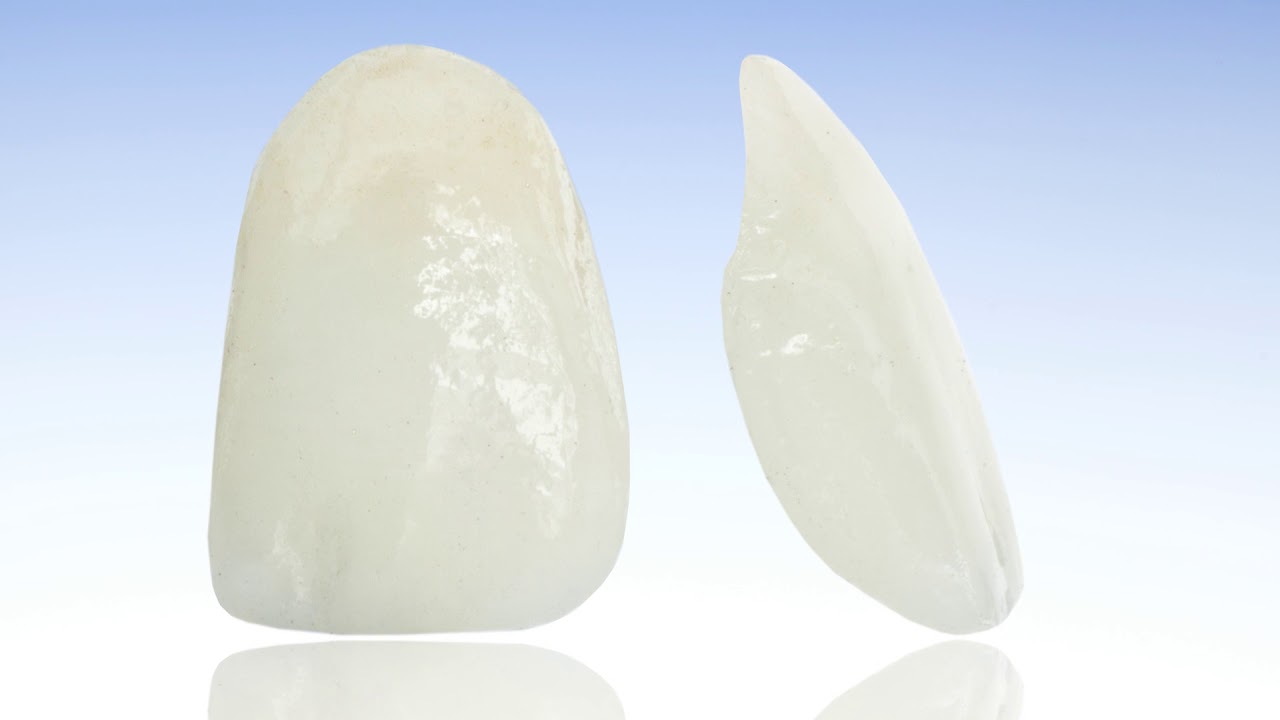 What Are Veneers?"
No cosmetic dentistry treatment is right for every patient, but if you do choose to enhance your smile with porcelain veneers, you can expect a number of benefits, including:
Your smile is completely transformed in only two visits.
You can avoid more advanced cosmetic, restorative, and orthodontic procedures that can be uncomfortable or invasive.
Stain-resistant porcelain materials means you can enjoy darkly colored foods and drinks in moderation without worrying about discoloring your veneers.
What Kinds of Problems can Porcelain Veneers Fix?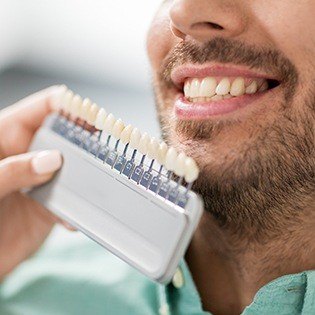 A number of cosmetic flaws can be corrected using porcelain veneers, including:
Whitening smiles when traditional teeth whitening solutions aren't effective
Correcting a number of minor flaws like chips and cracks all at once
Closing gaps between teeth or correcting the appearance of mildly misaligned teeth
The Porcelain Veneers Procedure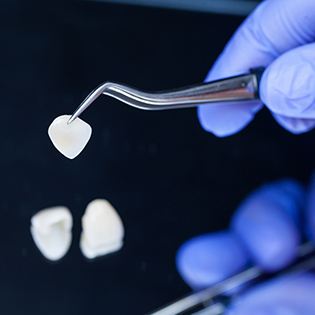 Most patients complete their porcelain veneer placement in just two treatment visits. During the first appointment, we need to prepare teeth by removing a small amount of surface tooth enamel. This allows your veneer to fit into your existing smile without sticking out. Once teeth are prepared, we capture impressions that will be used by our lab to craft custom veneers. Then, we place a temporary porcelain veneer to protect your teeth until the custom restorations are completed. When we receive the final restoration from our lab, you'll return for your second appointment. We will remove your temporary and place the flawless, custom porcelain veneer.
Caring for Your Veneers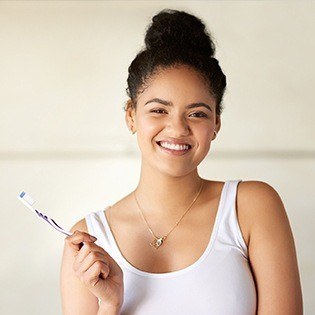 Fortunately, most veneers can be applied in one or two simple appointments. Afterwards, you'll just need to clean and floss your new smile daily, visit us regularly for professional care and maintenance, and consider wearing a nightguard to prevent any accidental teeth grinding/clenching you sleep. We may also recommend making some changes to your oral hygiene products. For instance, you may need to use a softer toothbrush and waxed floss to avoid excessive wear or tugging around the edges of your veneers.
Understanding the Cost of Veneers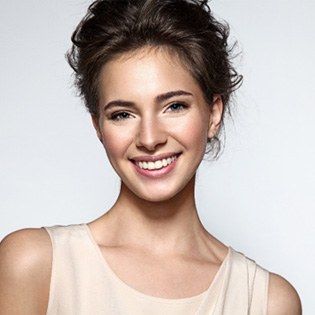 Want to look like your favorite movie star? If you can't look away from their beautiful smile, you might consider veneers to alter your appearance. But are you certain it is the method of treatment you desire? There are several options available, each with a unique way to conceal flaws, but if the cost of veneers in Bergenfield is not much of a concern, and you prefer a completely transformational approach, you cannot go wrong with these semi-permanent restorations.
Cost vs. Cosmetic Dentistry: What's Right for Me?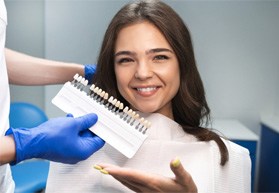 Cosmetic dentistry offers an array of benefits to individuals looking to enhance and change the look of their smiles. Of course, the cost is something to consider. Below are some of the available services you will find at Washington Dental Associates. Reviewing them will you help you determine if veneers in Bergenfield are right for you:
Veneers: These thin, shell coverings fit over the front surfaces of your teeth and conceal flaws. Customized to change the size, shape, and color of your teeth, they are placed in two appointments and can last a decade or longer with proper care. They are, however, one of the more expensive cosmetic solutions.
Lumineers: Similar to veneers, these customized restorations are not permanent and do not require the removal of tooth enamel before placement. They are thinner than veneers and can be easily removed. They are less expensive and great if you only have a few minor flaws.
Metal-Free Restorations : Custom dental crowns are solutions if you want to pursue this route; however, it is far more expensive to have individual crowns placed on each tooth.
Direct Bonding : Considerably less expensive, direct bonding uses composite resin that is color-matched to your existing teeth. Although less invasive and more affordable, direct bonding does require replacement more frequently than veneers.
Teeth Whitening: Whether you choose in-office or at-home whitening, this is a popular way to brighten your smile. However, it can only change the color of your smile, not the size or shape of your teeth.
How to Make Veneers Affordable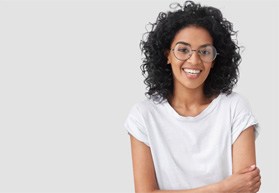 When meeting with your cosmetic dentist in Bergenfield, we will discuss your available payment options. Typically, dental insurance will not cover the cost of cosmetic dentistry, so finding a solution to keep treatment affordable is essential. Fortunately, at Washington Dental Associates, we offer our patients two options:
Smile Savings Club: This allows uninsured individuals to enroll in our in-house plan. With affordable and easily accessible dental care, you can receive discounts on various services as well as access to preventive care.
CareCredit: With flexible financing, you can avoid surprise fees and sign up for a plan that offers low- and no-interest payment plans. Depending on your needs, you can apply for what you need and avoid the high upfront costs.
Veneers FAQs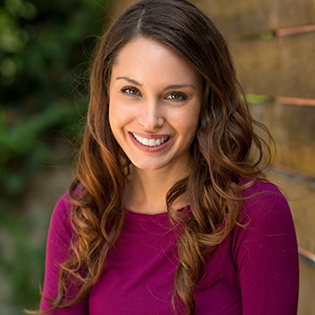 Undergoing any kind of cosmetic dentistry can be exciting but also a little daunting. If you are considering veneers in Bergenfield, you'll likely want a more detailed explanation as to how the process works, what you can expect once the veneers are in place, and how to maintain them to achieve longer-lasting results. This is why our team at Washington Dental Associates has provided answers to many common questions about veneers. After reviewing, please do not hesitate to contact our office with any additional questions.
Who is not an eligible candidate for veneers?
You will discover that most individuals looking to transform their smile are eligible for veneers; however, a thorough consultation with a qualified dentist is necessary. The reason is there are instances where a person may not be an ideal candidate and should seek alternative ways to improve the aesthetics of their smile. These situations include:
Persons with severe tooth decay or cavities. This oral health problem should be treated first before ever receiving veneers, as it will only cost more and require additional care if the veneers must be removed and put back into place.
Persons who grind their teeth. Bruxism is damaging to real and artificial teeth. If an individual is wearing veneers, they can break down quickly and cause chips, cracks, and other damages to occur.
Persons with gum disease and who experience gum recession. This common occurrence can create a gap between the veneer and the gum line, causing the artificial teeth to become more visible, eliminating the natural look a patient desires.
Can I drink coffee with veneers?
It is possible to still indulge in your favorite morning beverage; however, you'll need to be mindful of how much and how often. Although veneers are not porous like regular tooth enamel, they can become discolored over time if overexposed to stain-causing foods and beverages. It is best if you avoid coffee, soda, tea, red wine, berries, soy sauce, and other darkly colored items altogether, but if you simply cannot go without your cup of joe, use a straw. This will limit the exposure between your teeth and beverage.
Can you whiten veneers?
Whitening any type of restoration is not possible. They are not real teeth, so they cannot absorb the whitening agent as real teeth can. It is advised if you want your smile to be uniform in color that you have your teeth whitened by your cosmetic dentist in Bergenfield before receiving veneers. This will create a brighter base for the entire smile and allow your new veneers to ideally match and blend in seamlessly.
What happens to teeth underneath veneers?
Some patients assume that once veneers are put into place, the natural teeth are safe from any outside elements or bacteria that may try to penetrate. This is not true. Veneers only cover the front surface of the tooth (the enamel). This leaves the sides and backs of a person's teeth exposed and vulnerable. If you neglect proper oral hygiene, you'll run the risk of developing tooth decay and cavities. This is why it is so important that you maintain optimal oral hygiene at home, keep up with your regular dental appointments, stay away from unhealthy habits (i.e., smoking, chewing on ice, etc.), and adopt healthy foods into your diet.