Smile Makeover – Bergenfield, NJ
Creating Beautiful Smiles for All Patients
When Dr. LaCap treats a patient, she not only wants to improve the health of their smile, but she also wants to provide them with a new and improved, aesthetically pleasing appearance. By providing cosmetic dentistry services, she can combine a variety of treatments to create a full smile makeover in Bergenfield for individuals who require a dramatic transformation. Offering porcelain veneers, Lumineers, metal-free restorations, direct bonding, in-office and at-home teeth whitening, gum recontouring, as well as Juvederm and dermal fillers, she can give patients the smile of their dreams in no time at all. Learn how you can get started on your new smile by contacting us today.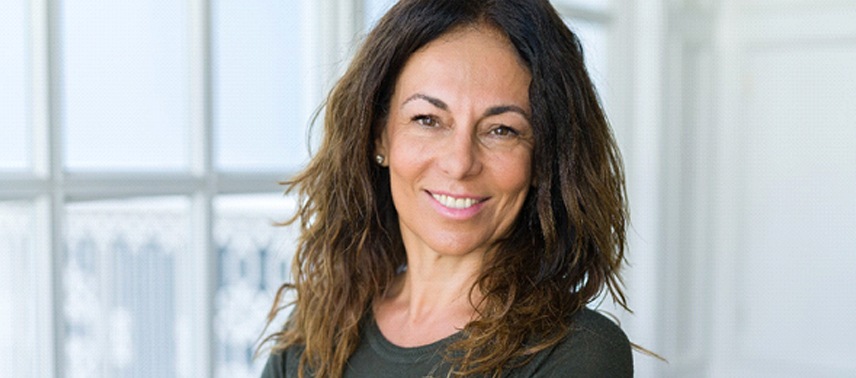 Why Choose Washington Dental Associates for Smile Makeovers?
Customized Treatment Plan to Meet Your Needs
Virtual Smile Technology
Highly-Skilled Cosmetic Dentist with Years of Experience
Changing the Shape of Your Smile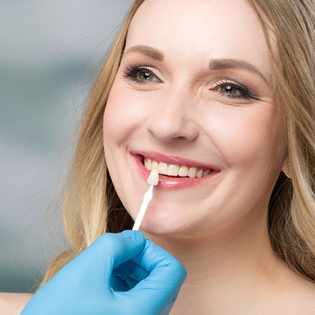 With porcelain veneers and Lumineers, Dr. LaCap can truly transform the color, size, and shape of your smile. If cracks, chips, stains, gaps, or a minor misalignment has you hiding your smile, these thin layers of porcelain can easily cover your imperfections and have you seeing a beautifully improved smile. While porcelain veneers are irreversible, Lumineers can be removed at any time, so it's up to you as to how you want to move forward.
And don't forget the benefits of gum recontouring. By carefully removing excess gum tissue, we can reshape and sculpt your gums to expose more of your tooth's structure and create a more even gum line.
Improving the Stability of Your Smile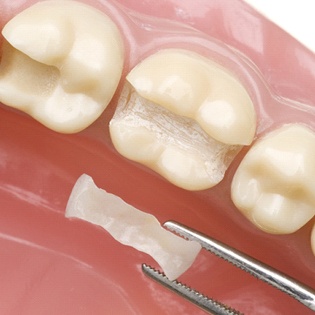 If decay or damage has plagued one or more of your teeth and you need added protection, there's no better solution than metal-free restorations. Dental crowns, bridges, inlays, onlays, and other beneficial treatments can work to rebuild and strengthen your smile while protecting it from further infection or damage. The best part about these metal-free restorations is that they are matched to your natural tooth color, so you'll never have to worry about anyone noticing your dental work!
Candidate for a Smile Makeover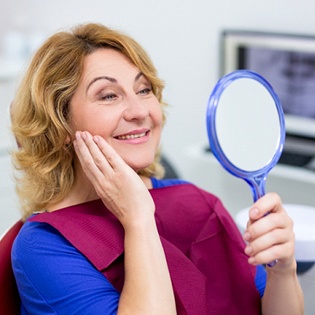 If you want to improve your look and increase your confidence, you are certainly a qualified candidate for a smile makeover. It doesn't matter if you have a mouth full of chipped, cracked, stained, damaged, decayed, or missing teeth, your cosmetic dentist in Bergenfield can work her magic to combine treatments and create a smile that is truly a work of art. You can once again feel great about the way you look.
Smile Makeover Cost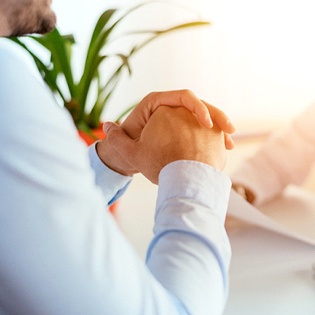 When it comes to a smile makeover, there is no set price. Every patient who comes to see us for this type of service will have a customized treatment plan that can incorporate one or multiple types of solutions, all of which vary in cost. If you're concerned about the cost, allow our qualified staff to work with you. From dental insurance to financing options, we can walk you through each and every step, making sure you are able to comfortably and confidently afford your smile makeover.