Meet the Team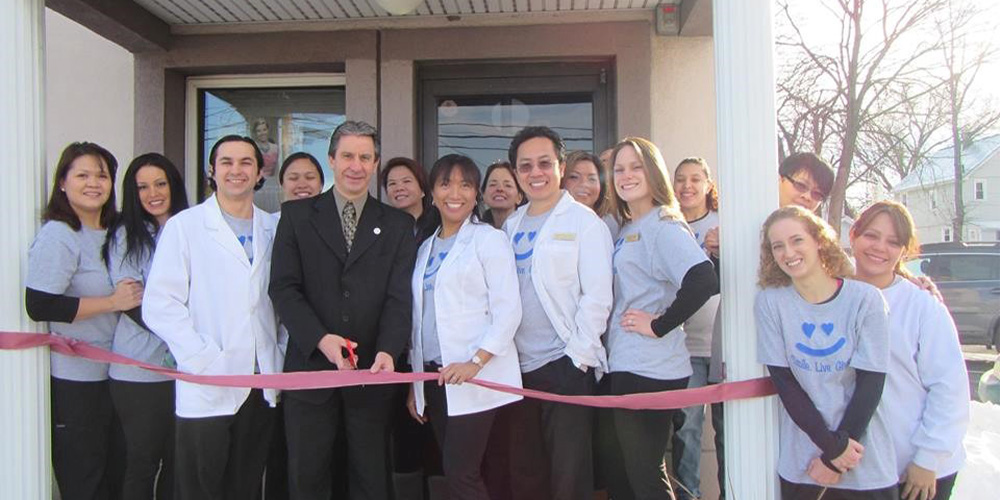 Dr. Tong and Dr. LaCap feel incredibly privileged to have the daily support of such a gifted, intelligent, and dedicated team of dental professionals here in Bergenfield, NJ. From the front desk to the treatment operatories, our smile team members are always going the extra mile to help patients feel completely at ease and keep appointments running smoothly. Any questions or concerns? Don't hesitate to ask – they'll be happy to help! In the meantime, keep reading below to learn more about each friendly face you'll meet here:
Brandon, COO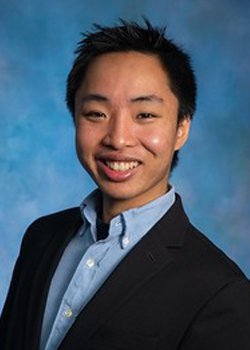 Brandon has been working in the dental field for several years now and really enjoys helping our dentists create amazing, life-changing smiles for patients! He earned his education at Seton Hall University and has also attended trainings in dental management and leadership at the Scheduling Institute in Georgia.
As Dr. LaCap and Dr. Tong's oldest son, Brandon enjoys working as a "Jack of All Trades" throughout the practice – in fact, he's filled in for nearly every position over time! Whenever he's outside of the office, his personal hobbies include making art, snowboarding, and going on hikes.
Fjolla, Lead Dental Assistant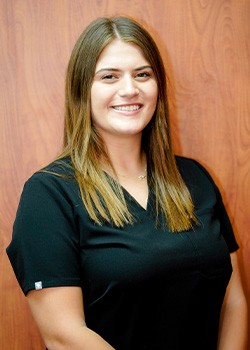 Fjolla was born in Kosovo and studied dentistry in Albania. Today, what she enjoys most about her work is being able to touch a patient's life in a positive way and ease their anxieties! She also likes that there is never an end to new knowledge, technologies, and techniques in the oral healthcare world. She is proud to be the very first doctor in her family.
In her home country, there was plenty of natural beauty to be found everywhere, which made Fjolla develop a lifelong love of hiking. Her other hobbies include traveling and enjoying delicious foods wherever she goes.
Deisy, Dental Assistant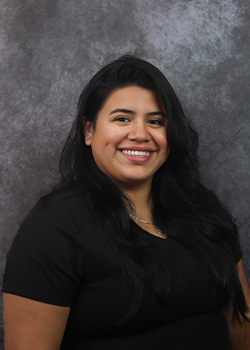 Deisy always has a smile on her face. The patient loves her warm and bubbly personality. She knows exactly what to do to make a patient feel comfortable in the dental chair. She is fluent in Spanish and removes the language barrier with our Spanish-speaking patients. We feel privileged to have Deisy on our team.
"What I love about working at Washington Dental is that our staff and doctors care about the well being of our patients needs and wants. What I love about being a Dental Assisant is witnessing and participating in the process to achieve a brighter and beautiful smile! Although dentistry takes up the majority of my time, I also enjoy reading and spending as much time possible with my beautiful."
Ashenden, Financial Coordinator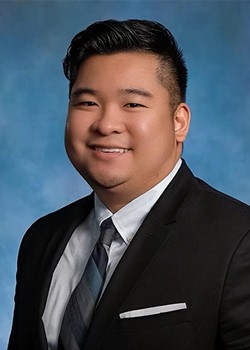 Ashenden is one of our very talented New Patient Coordinators at Washington Dental Associates. With an extensive career in management and customer service, he is the perfect fit to ensure our patients receive an impeccable five-star experience. He will always be there to greet you with a warm smile and will happily answer any questions you may have!
Outside of work, Ashenden and his wife enjoy playing the popular video game Dota in their spare time.
Eric - Insurance Coordinator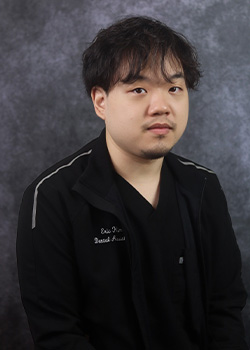 Born, and raised in NYC, Eric is a natural when it comes to interacting with people. As a new patient coordinator, Eric is a prime time example of what it means to leave a good first impression. His values in this office are to help people and have new patients leave with a healthier smile. Eric's wacky, and crazy personality, will make you forget that you're even in a dental office as soon as you come in for the first time. His goal at the end of the day is to turn patients into friends, and have them anticipate their next visit to Washington Dental Associates!
Caroline
Caroline is one of our talented dental assistants. We appreciate that she goes over and beyond being an assistant for not one, but both office locations of ours! Caroline knows how to make a patient feel safe and at ease in the chair. Whenever our team members or patients are in need of assistance, Caroline is always right there to lend a helping hand. In her free time, she likes to spend it with her friends and family.
Danielle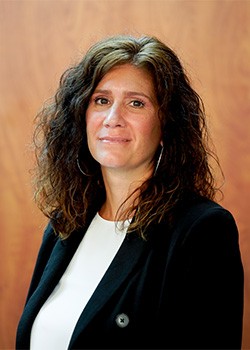 With having a rewarding career in the hair industry for over 20 years, it's always been her passion to make people feel good about themselves. A few years ago after watching her dad become ill with cancer, it shifted her focus in life and wanted to begin helping people in the medical field. She was given the opportunity at Washington dental and thoroughly enjoys coming to work every day knowing she can make a difference in someone's life. In her free time, she enjoys her husband and kids who are her life. Also outside of work, she enjoys helping her husband run their own travel baseball team, the New Jersey Bandits. She is also very involved with youth sports in town. Her and her family are big Yankees fans and love going to all professional sporting events.
Enisa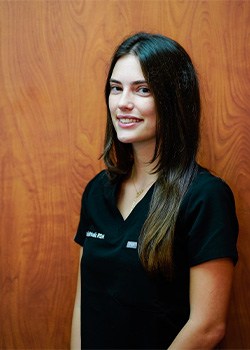 Enisa became a hygienist because she has always enjoyed helping people and giving others a boost of confidence, and a smile is one of the first things you notice. Being a dental hygienist not only helps patients with their oral and general health, but also boosts their confidence with a beautiful, shiny, clean smile. At Smile More and Washington Dental Associate, both teams are extremely eager to not only welcome patients but new coworkers as well. Everyone was very welcoming, helpful, and supportive. When I'm not working, she enjoys hanging out with her wonderful family! She has a family full of foodies, always having big family lunch and dinners together!