Replace Missing Teeth – Bergenfield, NJ
Rebuild Your Best Smile After Tooth Loss
The loss of natural teeth – whether it's just one or an entire mouthful – can damage your quality of life in unexpected ways. Suddenly, it may be difficult to chew your favorite food or speak confidently with friends. Your overall health and wellbeing can also suffer gradually over time. At Washington Dental Associates, our dentists want to help you explore tooth replacement options that are high in quality and built to last. Just imagine – you look in the mirror at home and see a full, confident smile once more! Contact us today to schedule a consultation here in Bergenfield, NJ.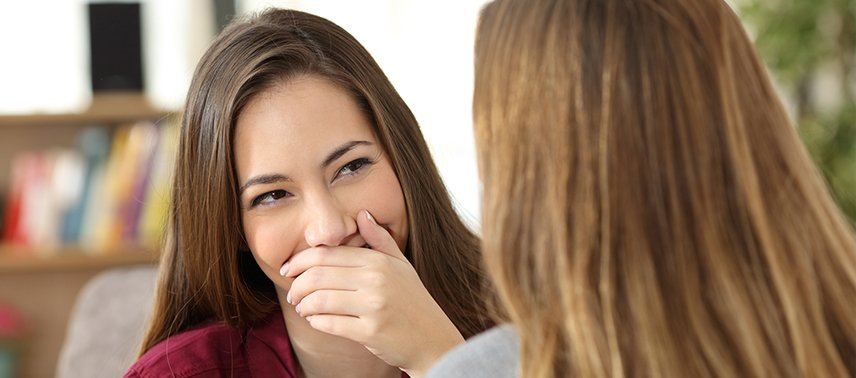 Why Choose Washington Dental Associates to Replace Missing Teeth?
State-of-the-Art Dental Implants Available
Team of Experienced Dentists & Specialists
Punctual, High-Quality Care Guaranteed
What Happens if I Do Nothing?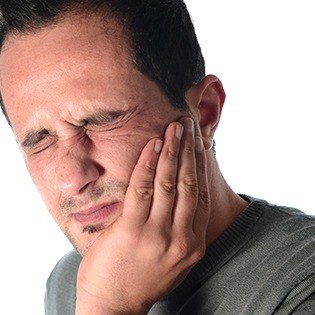 If the lost tooth is hard to notice, many patients are tempted to simply leave the matter alone. While the final decision is up to you, our dentists would like to gently advise against doing nothing. The loss of healthy jawbone material is a big consequence when teeth are missing for the long-term, which can eventually impact the health of surrounding dental structure and lead to a higher risk of additional tooth loss. It can also alter the way your face looks as the years, resulting in a weaker jawbone and even "sunken" lips.
Dental Implants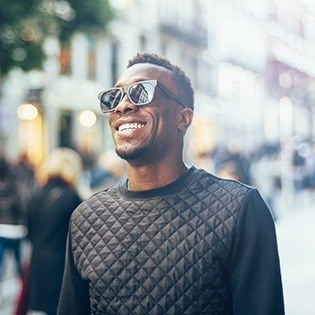 In today's world, dental implants are the clear frontrunner for seamlessly natural-looking tooth replacement that's also unmatched in terms of durability, function, and longevity. They succeed where more traditional options fall short because they replace the entire natural tooth, including the root that's safely hidden away underneath the gum tissue. At Washington Dental Associates, we're proud to offer every stage of this transformative treatment right here in-office for your convenience!
Learn More About Dental Implants
Dental Bridges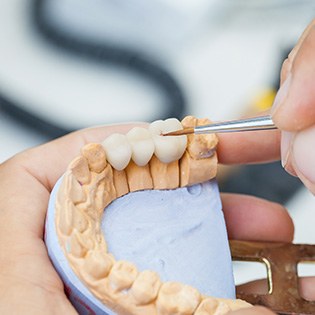 Dental bridges are named as such because they literally "bridge" the gaps left by consecutive missing teeth. Traditionally, these sturdy prosthetics are held in place with two dental crowns, one on either side. These restorations work like "anchors" that attach the bridge to adjacent natural teeth; however, this approach does require healthy dental structure to be filed down. A healthier, longer-lasting option is implant-retained bridges, which rely on the placement of two modern dental implants instead for superior stability.
Learn More About Dental Bridges
Facelift Dentures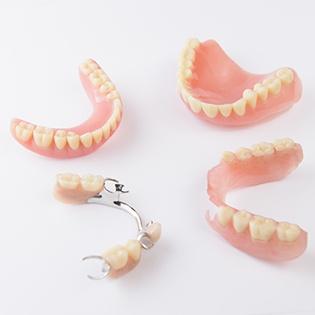 Dentures have been a reliable mainstay of tooth replacement for hundreds of years now, and today's modern prosthetics are more lifelike and more comfortable than ever before. Our dentists can help patients determine which style best fits their needs, preferences, and overall budget, as well as whether they'd like to use a traditional, removable denture or an implant-retained model that is anchored permanently in place.