Air Abrasion – Bergenfield, NJ
Practicing Conservative Dentistry with Air Abrasion
As part of our dedication to both conservative dentistry and state-of-the-art care, we're proud to offer treatment with air abrasion at Washington Dental Associates. Air abrasion is an innovative tool that helps us remove decayed or damaged tooth structures without using a dental drill. Plus, because air abrasion doesn't produce vibrations or heat, little to no local anesthetic is required. Call Washington Dental Associates to learn more about air abrasion or to schedule an appointment with our caring dentists and dentistry teams. We offer comprehensive preventive, restorative, and cosmetic dental treatment to patients from Bergenfield, Dumont, New Milford, Teaneck, Cresskill, Tenafly, and all the surrounding communities.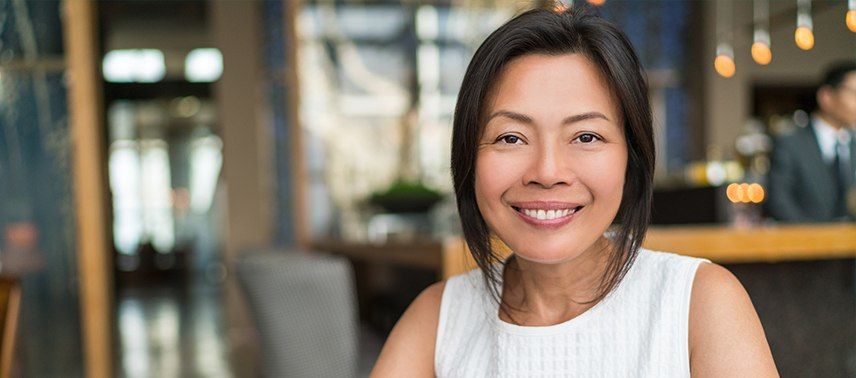 What Is Air Abrasion Treatment?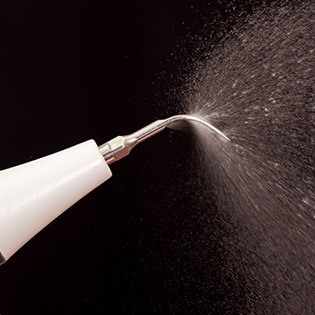 For many patients, air abrasion is an alternative tool to a dental drill used to prepare teeth for restorative or cosmetic dentistry services, including fillings, crowns, porcelain veneers, and more. Using high levels of air flow to move aluminum oxide particles over the surfaces of teeth, we can remove damaged tissue and shape your tooth in preparation for dental treatment.
How Does Air Abrasion Work?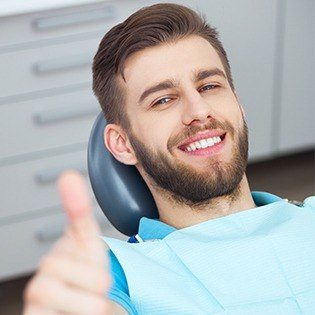 Air abrasion uses a high-pressure stream of aluminum oxide particles to remove decayed or damaged structure and reshape the tooth prior to dental treatments. These particles bounce off the tooth's surface, removing decayed tissue in the process. Treatment with air abrasion only takes a minute or two per tooth. As a result, it's often quieter, faster, and more comfortable than treatment with a drill. Patients who experience dental phobia or anxiety often find air abrasion to be preferable to dealing with the sounds and sensations that come along with the use of dental drills.
Is Air Abrasion Safe?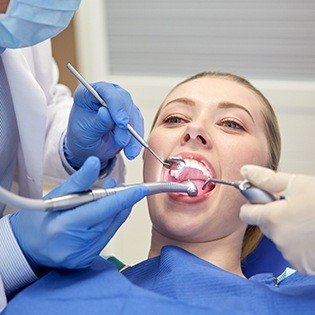 Air abrasion is completely safe. In fact, because air abrasion is so much less invasive than drilling, we will not likely need to use local anesthesia for you to receive treatment in complete comfort. Using air abrasion is a much more conservative treatment option that is less likely to cause dental sensitivity, soft tissue swelling, or irritation. It allows us to effectively remove damaged tissue and shape teeth in preparation for any number of restorative and cosmetic dentistry services.