Wisdom Tooth Extractions – Bergenfield, NJ
Say Goodbye to Painful Wisdom Teeth
The third molars (also commonly referred to as "wisdom teeth") are the last adult teeth to push through the gum line and take their rightful place in the mouth, usually appearing somewhere between the ages of 16 and 22. Unfortunately, this late arrival can be bad news for many patients. Because of the lack of available space left, wisdom teeth are very likely to become impacted (trapped in the jaw) or dangerously overcrowded, leading to higher risks of dental problems. At Washington Dental Association, we offer wisdom tooth extraction in order to keep our patients' smiles safer and prevent unnecessary harm. Contact us today in Bergenfield, NJ if you'd like to learn more or schedule an appointment.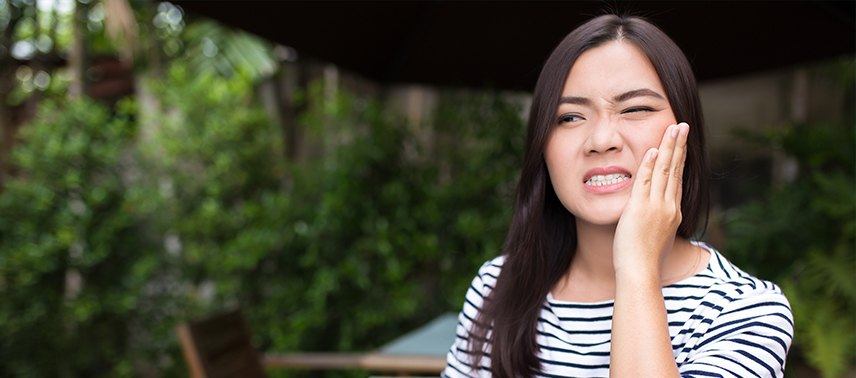 Why Choose Washington Dental Associates for Wisdom Tooth Extractions?
We Welcome All Ages
Soothing Sedation Dentistry Available
Weekend & Evening Appointments
Do Wisdom Teeth HAVE to be Removed?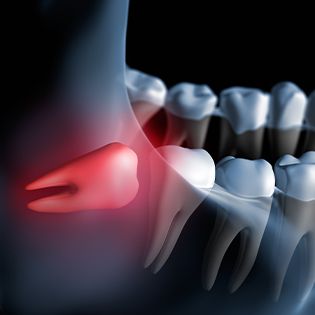 Not necessarily! Many wisdom teeth are able to emerge safely through the jawbone with enough space to function normally and thrive without threatening the health of surrounding teeth. If this is the case, Dr. Tong and Dr. LaCap won't recommend wisdom tooth extraction. However, we do keep a close eye on the development of these teeth in younger patients through digital X-ray technology and may recommend removal as a preventive measure if problems seem likely. Our top priority is your safety and wellbeing!