Digital X-Rays – Bergenfield, NJ
Better Care with Digital X-Rays
X-ray technology has long been used by doctors and dentists to see what couldn't be seen with just the naked eye. That still holds true, although the tools have definitely improved since then. With digital radiography, we can capture more detailed images and immediately translate them to a monitor for you and your dentists to study together.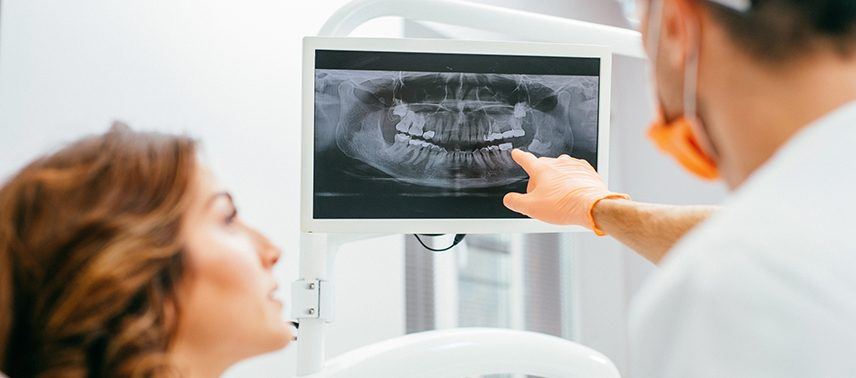 Benefits of Digital X-Rays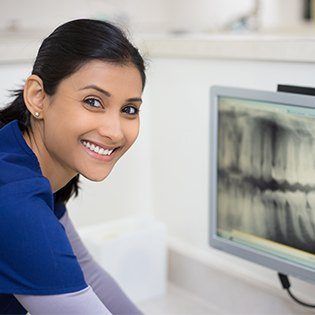 In the past, X-rays were developed in a darkroom using hazardous chemicals. They also had to be stored somewhere for later reference. However, what was more troubling was the radiation patients were exposed to. Digital radiography, by comparison, is much safer. It exposes patients to up to 90% less radiation and doesn't require harmful chemicals to develop either. Storing X-rays for later reference is also easier. Instead of requiring a large filing system, we can just save them to our computer system.
Our team will use the X-rays we collect to plan any advanced procedure you may need. As a result, you can look forward to more precise care. We can also use your X-rays to better explain your treatment and answer any questions you might have.
Experience Safer, More Precise Dentistry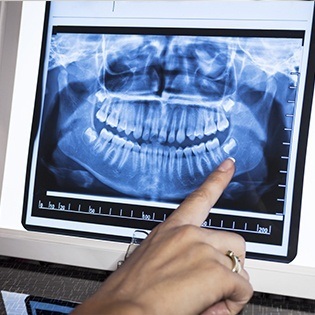 Call Washington Dental Associates if you'd like to learn more about digital radiography, or if you're ready to schedule an appointment. We offer comprehensive treatment to patients from Bergenfield, Dumont, New Milford, Teaneck, Cresskill, Tenafly, and other parts of New Jersey.