TMJ/TMD Therapy – Bergenfield, NJ
Finally Get Rid of Chronic Jaw Pain & Headaches
Your temporomandibular joints (also known simply as the TMJ) may be small parts of the body, but their responsibility is anything but. They actually connect the lower jaw to the skull and facilitate essential movement like chewing, speaking, and even yawning. Unfortunately, injury or dysfunction in this area can result in painful and even debilitating symptoms that aren't likely to just go away on their own. In fact, undiagnosed TMJ disorder may be the primary cause of chronic headaches and migraines!
At Washington Dental Associates, we're proud to feature the unparalleled specialty expertise of Dr. Mike Pilar, who has provided TMJ-focused care since 1997. His state-of-the-art treatment options can help patients restore balance to their oral systems and regain a pain-free smile again. Contact us today in Bergenfield, NJ to schedule your very own consultation.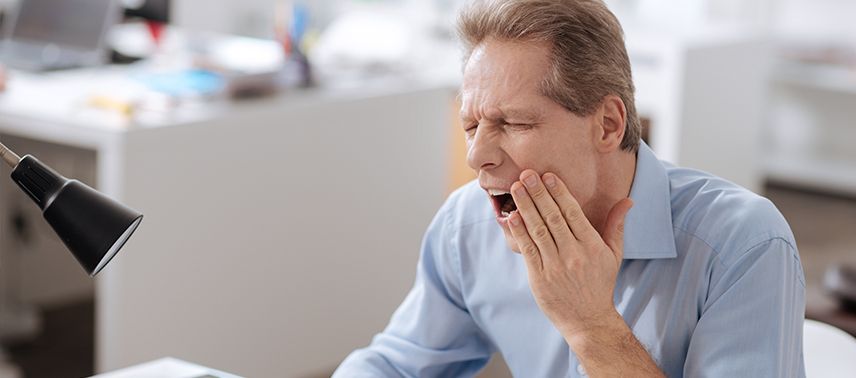 Why Choose Washington Dental Associates for TMJ/TMD Therapy?
In-Office TMJ Specialist
Modern TENS Massage Technology
Do I Have TMJ Disorder?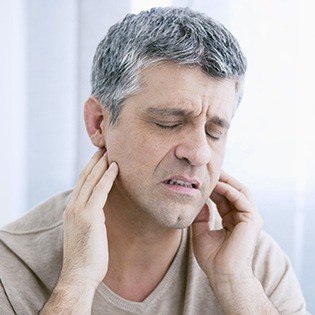 TMJ disorder is complex in nature and manifests in different ways for each affected patient. It can arise from multiple sources, including a misaligned bite, untreated bruxism (teeth grinding), a facial injury, or even the onset of arthritis. If you notice any of the following symptoms on a routine basis, we strongly recommending scheduling a consultation:
Prolonged, chronic pain in the face, jaw, head, neck, and/or shoulders
Constant headaches/migraines with no clear cause
Difficulty with fully opening and closing the jaw
Jaw joints that regularly click or pop
Equilibration & Occlusal Adjustments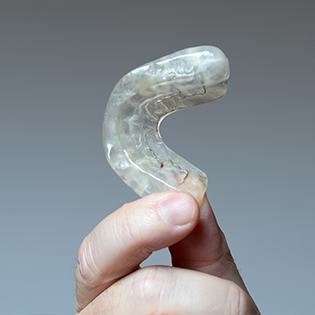 One of the most common causes of TMJ disorder is the presence of a misaligned or improper bite, resulting in undue pressure being placed on certain teeth. To combat this effect, Dr. Pilar may recommend occlusal adjustment (also known as equilibration) which involves the minimal alteration of certain dental surfaces in order to help teeth meet in a more balanced fashion. This approach can restore long-term harmony and allow the strained facial muscles to achieve relaxation.