All-On-4 Implants – Bergenfield, NJ
Complete Tooth Replacement with Fewer Implants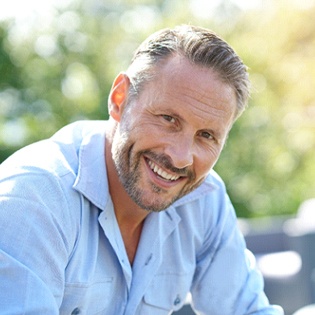 Are you missing all of your natural teeth? Would you like to have a more permanent solution for your tooth loss? Have you been told that dental implants are not a good fit for you? Don't want to wait a long time for your new smile? Fortunately, we can provide All-On-4 implants in Bergenfield! If you are interested in exploring this option, don't hesitate to get in touch with our team and schedule a consultation. We would be happy to see if All-On-4 implants are right for your smile.
Why Choose Washington Dental Associates for All-On-4 Dental Implants?
Special Offers on Dental Implants Available
Implant Placement Performed In-House
Dental Insurance and Flexible Financing Accepted
How Do All-On-4 Implants Work?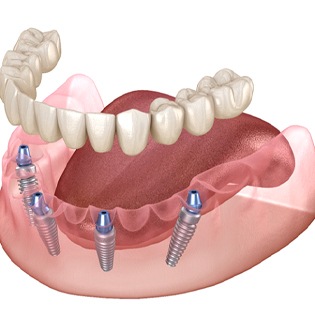 Although the basic concept of All-On-4 is very similar to normal implants, they are slightly different. Instead of having six or more implants to stabilize a full denture, we place only four. The back two posts are surgically positioned at an angle so they attach immediately to the strongest area of the jawbone. As soon as the implants are put in, the denture can be secured and bonded. With this treatment option, you don't have to wait several months for the jawbone to grow and surround the posts.
Am I a Candidate For All-On-4 Implants?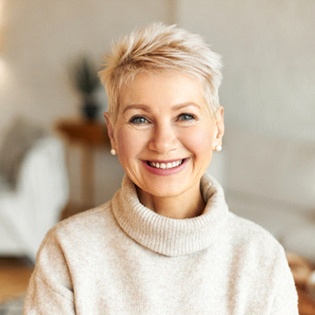 While traditional implants come with the requirement of having enough jawbone tissue, All-On-4 implants can be a viable treatment even for those who have suffered more significant bone loss. Instead of anchoring to weaker areas toward the back of the mouth, All-On-4 implants integrate with the thicker, stronger bone tissue at the front. As a result, basically anyone can qualify for All-On-4 implants as long as they are in good oral health in general.
Benefits of All-On-4 Implants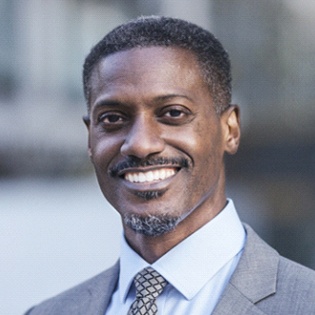 Because All-On-4 implants can work for more patients, it means that more people can take advantage of the many, many benefits of implants, including the following:
Replacement teeth that can last up more than 20 years
Strong bite that restores up to 70 percent of your original biting force
Confidence that your teeth won't slip out of place when you talk or chew food
Healthy jawbone that stays stimulated from the posts
All-On-4 VS. Traditional Implants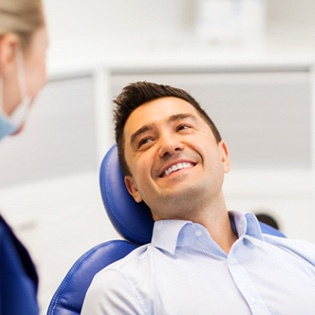 In addition to the overall benefits of implants, All-On-4 implants offer even more! These implants use fewer posts and are attached to the dentures basically at the same time as the posts. This can greatly reduce your treatment time in the chair and give you your replacement teeth more efficiently. When you come in for your consultation, we can review your implant options after we've examined you and find the solution that works best for your unique smile.