Tooth Colored Fillings – Bergenfield, NJ
Solid Repairs with Tooth-Colored Fillings
For decades, dentists would treat cavities with amalgam fillings, which are made of a variety of metals and have a dark, unattractive color. However, when you come to Washington Dental Associates, we'll only use tooth-colored fillings (also known as composite fillings) to repair the damage. We can also perform metal filling replacements with tooth-colored fillings for a more uniform, seamless look.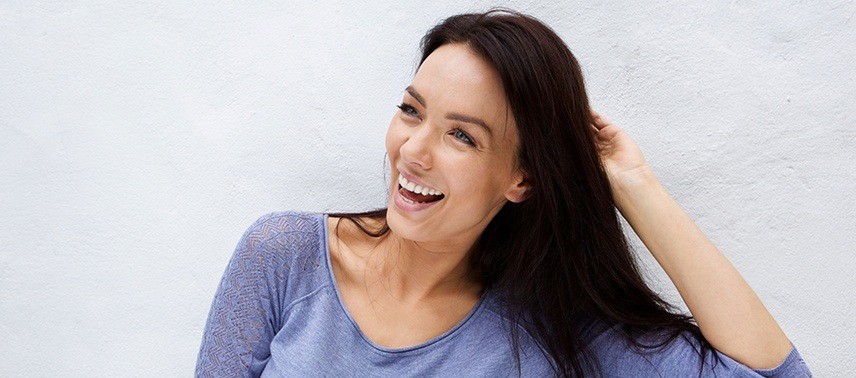 Why Choose Washington Dental Associates for Tooth-Colored Fillings?
Biocompatible, Metal-Free Composite Resin
Family-Owned & Operated Practice
Accomplished smile team of Dentists & Specialists
The Benefits of Tooth-Colored Fillings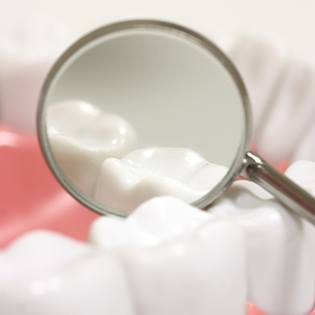 Using tooth-colored fillings will not only make your teeth look better, but also strengthen them. Tooth-colored fillings bond with the tooth structure, making them more supportive. They also won't change shape or crack over time in the way that metal fillings can. Plus, since they require less preparation, they're a more conservative option when compared with metal fillings.
Repair Your Teeth Seamlessly!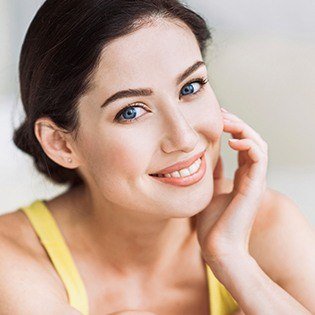 Would you like to learn more about treating cavities with tooth-colored fillings? Call our office in Bergenfield, NJ today to reserve your appointment. We're happy to offer treatment to patients from Dumont, New Milford, Teaneck, Cresskill, Tenafly, and all surrounding communities.