Media Appearances
Over the years, Dr. LaCap and Dr. Tong are proud to have been featured in all sorts of different media, discussing the importance of quality oral healthcare and a strong, healthy smile to interested audiences. Check out some of these appearances below, and don't hesitate to contact us if you'd like to schedule your very own appointment with our experienced team. Washington Dental Associates is always welcoming in new patients!
Watch Videos of our TV Appearances
From red carpets to award ceremonies to the local news, Dr. LaCap and Dr. Tong certainly have a little experience in front of the camera by now. Watch some of their TV appearances below!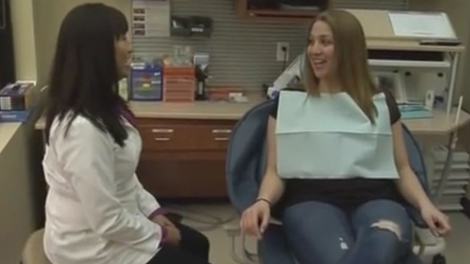 Dr. Mariliza LaCap, Invisalign Expert, Interviewed on CBS Medical TV Show American Healthfront
Dr. Tong and Dr. LaCap Appear on TV with Emmy Award Winning Nick Nanton
Dr. Darren Tong and Dr. Mariliza LaCap Best Selling Authors!
Dr. Mariliza LaCap's Red Carpet Interview and Award Acceptance 2012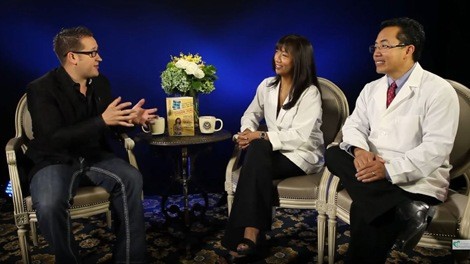 Dr. Darren Tong and Dr. Mariliza Talk About a Healthy Smile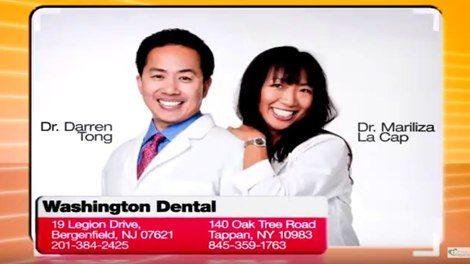 Dr. Tong and Dr. LaCap Trusted Dentists to the Filipino Community
Our Media Gallery
Over the course of their careers, Dr. LaCap and Dr. Tong have been honored to meet some truly incredible dental professionals and celebrities. They're even best-selling authors! Check out the media gallery below to see more: