Traditional Braces – Bergenfield, NJ
Tried and True Solution for Healthier Smiles
Traditional braces in Bergenfield have been around for decades. Whether faced with overcrowding, gapped teeth or bite alignment issues, metal wires and brackets have given patients all around the world an opportunity to enjoy healthier, more beautiful smiles. At Washington Dental Associates, our team of professionals can safely and effectively shift your teeth with the same tried and true solution provided to so many others throughout the years. You can finally say goodbye to your unpleasant smile and say hello to a brand-new you.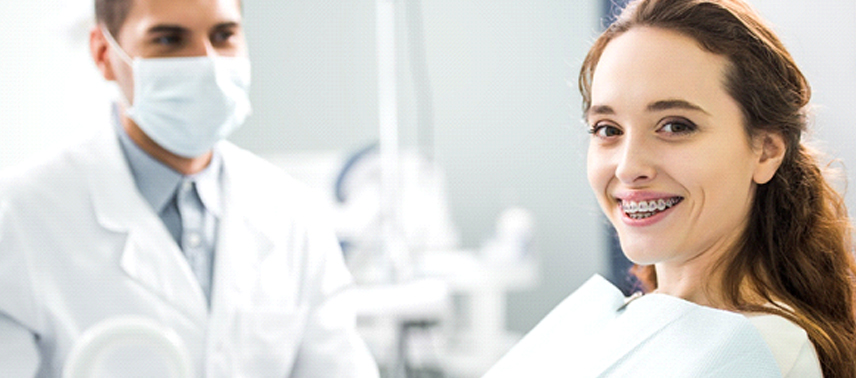 Why Choose Washington Dental Associates for Traditional Braces?
The perfect solution for children and adults
Highly-qualified, certified orthodontist on staff
Safe and effective treatment designed to straighten teeth and improve smiles
Who is a Good Candidate for Traditional Braces?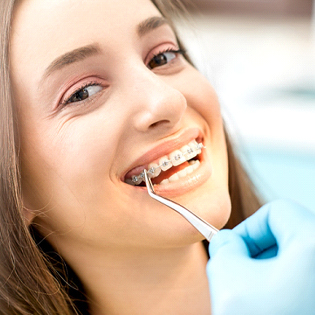 When meeting with your orthodontist in Bergenfield, don't be surprised if you are recommended for traditional braces. These metal brackets and wires make it possible to achieve your desired results by moving and shifting your teeth and bite in the proper direction. But how do you know if you're a good candidate for this type of orthodontics?
During a consultation with Dr. Roubicek, she will examine your oral cavity and facial structure to determine the problem area(s). In most cases, regular metal braces will prove to be an ideal orthodontic solution. However, you must have good oral health before beginning the process. Why? Because you do not want your teeth to be negatively impacted by decay or disease. Should she notice any signs of these common dental problems, you will need to seek treatment before beginning with traditional braces.
It is also possible that if you have crowded teeth, it will be necessary to have one or more teeth extracted first. This will ensure more successful results when being treated with braces.
What Are the Benefits of Traditional Braces?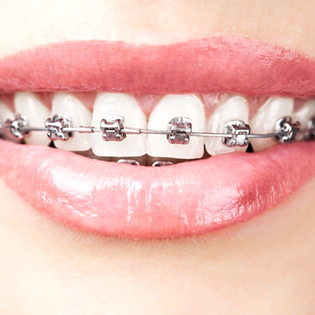 They make it possible to see a new and improved smile that is free from overcrowding, gaps, or a misaligned bite
Boost in confidence because you are now pleased with the way your smile looks
Improved oral health because of your teeth's new alignment and jaw functionality
Decreased risk of developing tooth decay or gum disease
Safe and effective for children, teenagers, and adults
How to Get Started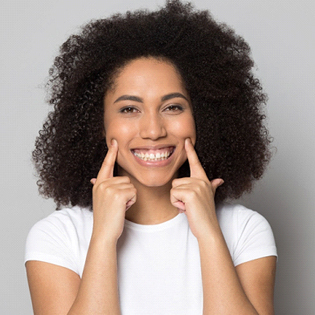 Before you can begin the process of receiving traditional braces, you will need to schedule an appointment with Dr. Roubicek. If she believes you can benefit from this method of orthodontic treatment, she will take impressions of your smile before placing the metal brackets on the surfaces of your teeth. She will then thread a metal wire through the brackets and secure it in place.
Throughout treatment, you will be required to maintain regular appointments with your orthodontist to allow her to adjust and tighten your wire. This will force your teeth to shift into the proper position and may require a bit of discomfort for a few days. With an over-the-counter pain reliever, cold compress, and soft foods, you will notice a difference in the way you feel.
The average timeline for wearing braces is 1-2 years, but this can vary depending on the severity of your initial problem.
To find out how you can get started on the journey to better oral health with the help of traditional braces, contact our office today.