Dental Bridges – Bergenfield, NJ
No More Gaps
When one or more consecutive teeth are missing along a row, it can be a defeating and embarrassing feeling. Not only are you likely to experience difficulty eating and speaking, but you'll likely feel more self-conscious about your appearance, too. At Washington Dental Associates, we understand tooth loss and its debilitating effect on a person's oral health and wellbeing. This is why we are pleased to provide a tried-and-true tooth replacement solution that is minimally invasive and offers beautiful results – a dental bridge in Bergenfield. Helping individuals close the gaps and start enjoying greater health and an improved appearance, a dental bridge can be the ideal solution for your individual needs. Contact us today to schedule an appointment.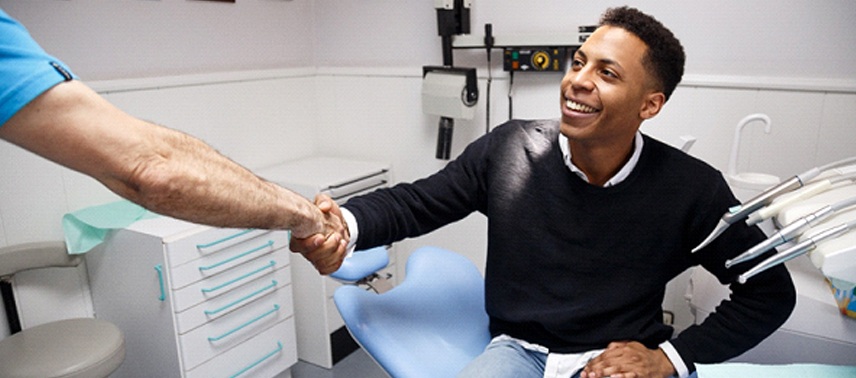 Why Choose Washington Dental Associates for Dental Bridges?
Highly Skilled Dental Experts to Help You Through the Process
State-of-the-Art Dental Facility
Dental Insurance Welcome and Financing Available
What is a Dental Bridge?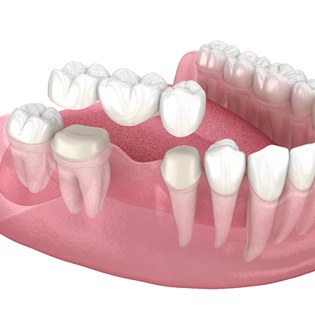 A dental bridge is a restorative solution that is designed to eliminate gaps caused by tooth loss. When one or more teeth are missing along the top or bottom row of your smile, this unique solution fuses multiple dental crowns to create what appears to be a "bridge." Using your healthy adjacent teeth as anchors, they are filed down in preparation for the bridge prosthetic. Our team will bond it into place when ready, allowing the exterior crowns to be secured to your healthy teeth while the interiors crowns sit on top of your gums to create a beautifully blended smile that can last many years with proper care.
Types of Dental Bridges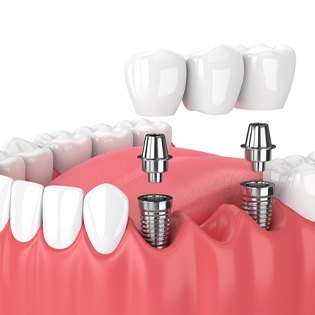 Depending on your preferences and the status of your oral and overall health, you will be eligible to receive one of two types of dental bridges: a traditional or an implant bridge. Your dentist in Bergenfield will first perform a thorough examination to determine which option is right for what you need.
Traditional Dental Bridge
This type of prosthetic uses natural teeth to connect to and is much less invasive and costly than an implant bridge. However, you must have strong and healthy tooth structures that can serve as anchors, as your traditional fixed bridge will need to have something durable to attach to once it is ready for placement.
Implant Bridge
If you prefer a more stable and permanent option, an implant bridge is a great way to achieve this goal. Instead of altering your natural teeth, an implant bridge only treats the vacated socket(s). Using titanium implant posts and metal abutments, your dentist in Bergenfield can easily place each implant into the appropriate areas before applying the metal abutments and customized dental bridge on top. This will provide greater bite force and chewing power as well as improved oral health because of your implants and their ability to provide continuous stimulation to the jawbone.
What Are the Benefits of Getting a Dental Bridge?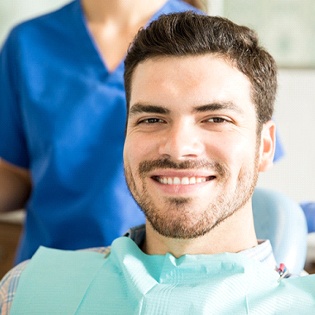 Dental bridges offer so many great benefits if you are experiencing tooth loss. Instead of moving through life with an increasingly deteriorating and unpleasant smile, let these time-tested prosthetics give you a chance for a better life. Some of the most obvious benefits include:
The opportunity to embrace a more youthful and aesthetically pleasing appearance
Boosted confidence that comes from seeing yourself with a full, complete smile once again
A restoration that is capable of lasting many years as long as you agree to maintain it
A procedure that is minimally invasive
A solution that allows you to eat and speak with greater ease