Head and Neck Pain Management Specialist – Bergenfield, NJ
Get to Know Mike Pilar, DDS
Dr. Pilar has impressively been working in the dental field for nearly 50 years, and he has limited his focus to the treatment of temporomandibular joint disorder (TMD) and migraines since 1997, distinguishing himself with outstanding advancements in TMJ-related treatment protocols. Over time, he has helped countless patients achieve long-term relief from debilitating pain, and we're proud to feature his expertise right here at Washington Dental Associates! To learn more about him, continue reading below: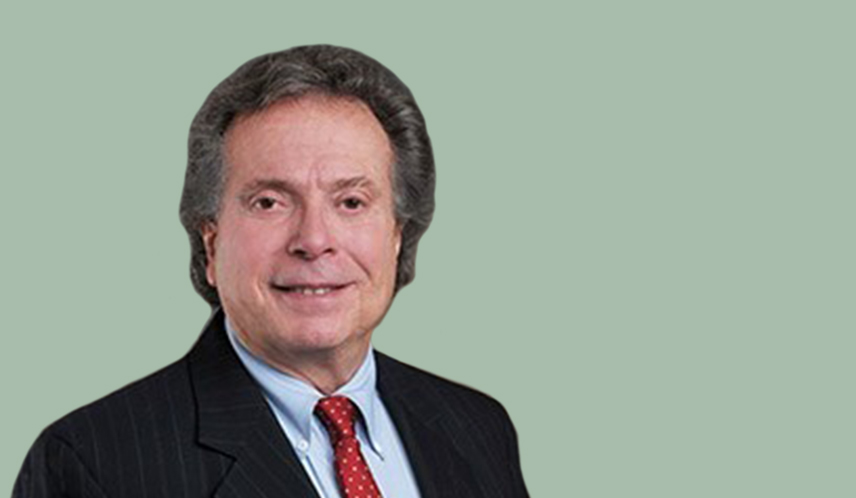 Where Did You Study Dentistry?
Dr. Pilar attended NYU Dental School, graduating with his Doctor of Dental Surgery in 1964. Immediately, he entered into a two-year surgical residency in the Army before joining the world of private practice in 1966. Over time, he became more and more interested in the professional challenge of helping patients conquer TMJ disorder (or TMD), which was regarded as a "mystery" condition for many years – in fact, it wasn't even taught in dental schools! For over two decades now, Dr. Pilar has specifically focused on the development of successful, lasting therapies for this harmful condition.
What Advanced Dental Skills & Accolades Do You Have?
Dr. Pilar's distinguished career features countless achievements, including being a pioneering member of the Academy of Laser Dentistry and the first American dentist to ever lecture at the Beijing Hospital University in China. His knowledge and expertise are highly sought after all over the United States, and he regularly lectures on TMD awareness to physicians, dentists, and nurse practitioners in local community groups. He is truly an unchallenged expert when it comes to treating patients suffering from migraine headaches, jaw joint disorders, and head and neck muscle pain.
Which Dental Organizations Are You Involved With?
Over the course of his accomplished career, Dr. Pilar has been a member of the following organizations:
Academy of Laser Dentistry (Pioneering Member)
American Academy of Cranio Facial Pain
Academy of Dental Practice Administration
Academy of General Dentistry
Society of Oral Physiology and Occlusion
Collegium Internationale Oris Implantatorum
American Academy of Oral Medicine