Tooth Extractions – Bergenfield, NJ
We Make Tooth Removal Safe, Comfortable & Simple
We understand – no one wants to have a tooth pulled. Dr. Tong and Dr. LaCap certainly don't want that for their patients either! That's why they go out of their way to help you maintain strong and healthy teeth for life, providing dedicated preventive care, quality restorative solutions, same-day emergency care, and much more. Unfortunately, the removal of natural dental structure sometimes becomes an inevitability despite our best efforts. Rest assured, though, that we will make this process as smooth and stress-free as it can possibly be. Contact Washington Dental Associates today to learn more, or to schedule an appointment.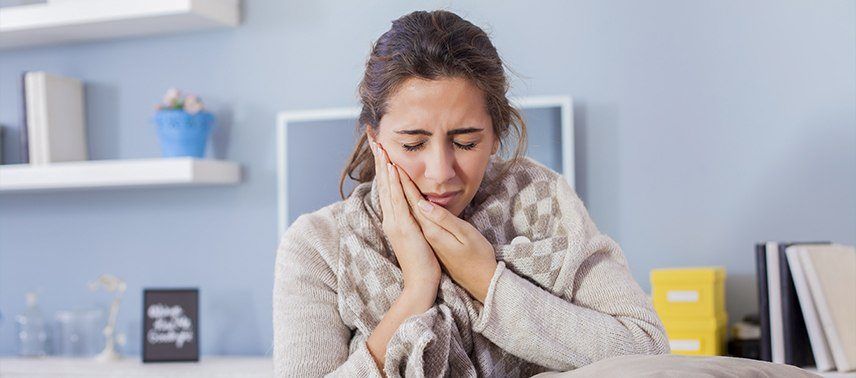 Why Choose Washington Dental Associates for Tooth Extractions?
Calming Sedation Dentistry Available
Experienced & Dedicated Dentists
Welcoming, Family-Friendly Atmosphere
Do I Need My Tooth Removed?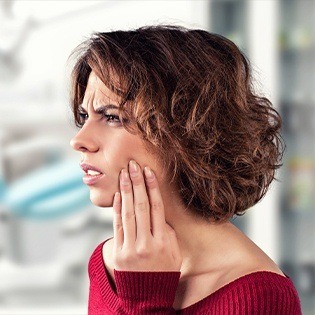 Our doctors will typically only recommend extraction when faced with the following circumstances:
A tooth has suffered a traumatic injury and cannot be properly restored.
A tooth is severely decayed and cannot be repaired with a filling, crown, or root canal therapy.
One or more teeth need to be removed to make room for important orthodontic treatment or a custom denture.
A primary ("baby") tooth is obstructing the eruption of an adult tooth.