Orthodontist – Bergenfield, NJ
Susan Roubicek, DMD
Dr. Susan Roubicek is an Orthodontist, looking after the residents of Tappan, NY. She is excited to bring her knowledge to Washington Dental Associate & Smile More Dentistry. She looks forward to working with her patients to help provide preventative care education and practice healthy oral hygiene.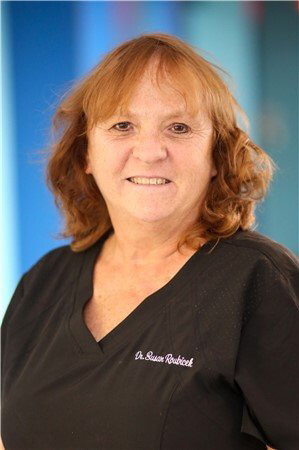 Dr. Roubicek completed her dental training at Fairleigh Dickinson University. She advanced her training by completing a certificate in orthodontics at Boston University. She understands the importance of quality care and believes in delivering it seamlessly along with professional patient service.
As an orthodontist, Dr. Roubicek strives to stay updated on the latest advancements in dentistry to provide suitable treatment options to her patients. She is an active member of the American Dental Association, American Association of Orthodontists, and the New Jersey Dental Association.