Sedation Dentist – Bergenfield, NJ
Relaxing Dental Visits with Our Sedation Dentist
If you're anxious about your upcoming visit to Washington Dental Associates, let our sedation dentist talk to you about the sedation dentistry options we offer. With this popular and effective service, we can help patients overcome their dental problems without any crippling worries or fears. Because our patients have different needs, we offer multiple sedation options and will gladly discuss them during consultations at our office in Bergenfield, NJ.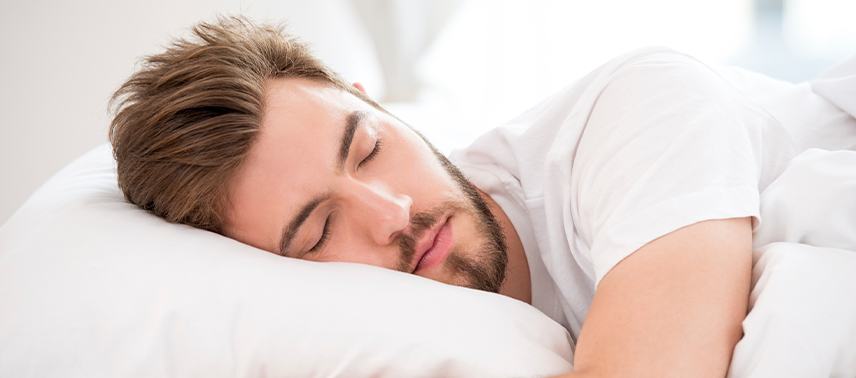 Why Choose Washington Dental Associates for Sedation Dentistry?
Compassionate & Experienced Team of Dentists
Children & Adults Welcome
Comfortable, Family-Friendly Practice Atmosphere
The Benefits of Sedation Dentistry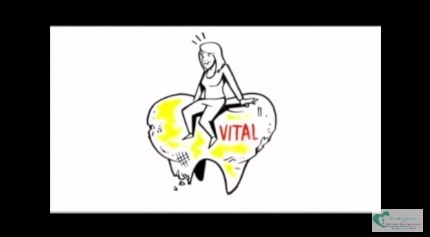 "Sedation Sleep Dentist"
If you've avoided important care because of dental anxiety in the past, sedation dentistry can help you calm those feelings and have a more relaxing and pleasant experience. It's also a good service for patients who want to get more work completed in a single visit, as well as those with sensitive gag reflexes and those who don't respond to local anesthesia.
Nitrous Oxide Sedation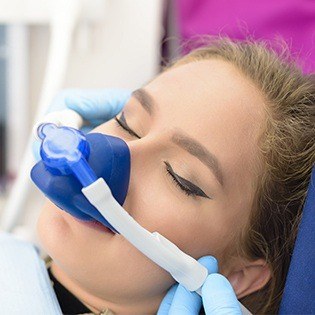 Nitrous oxide is a mild form of dental sedation that's often referred to by a funnier name – laughing gas! The gas is administered through a mask that fits over the nose and stays in place throughout the treatment process. After a few minutes of breathing it in, the patient should feel calmer and more content while remaining awake. One of the biggest benefits of choosing nitrous oxide is that the effects wear off within minutes after your treatment is over – no downtime required! Plus, it's safe for children and adults alike.
IV Sedation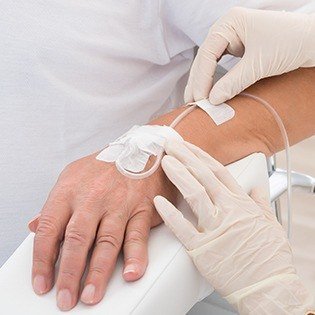 If you're in need of a stronger form of dental sedation for your upcoming procedure, you may want to consider IV sedation. The medication will be administered intravenously, and within minutes, you should enter a deep state of relaxation while technically remaining conscious enough to respond to questions from our team. We will be closely monitoring your vital signs throughout the appointment to ensure your total comfort and safety. Many patients don't even remember their experience after leaving the practice; just remember that you will need a trusted escort to take you home and stay with you until the effects wear off.
About Dr. Jonathan Mendia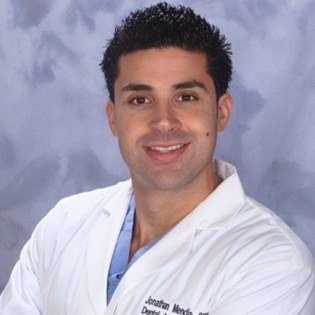 Dr. Mendia, our anesthesiologist, is Board Certified and has his Doctor of Dental Medicine from the University of Pittsburgh School of Medicine. He also completed a two-year postdoctoral residency with the school in conjunction with the University of Pittsburgh Medical Center (UPMC). His residency allowed him to complete more than 1,200 cases of hospital-based general anesthesia in the areas of dentistry, general surgery, otolaryngology surgery, and obstetrics. With his years of experiencing and training, he's more than qualified to provide patients of all kinds with safe, soothing sedation.
After Your Appointment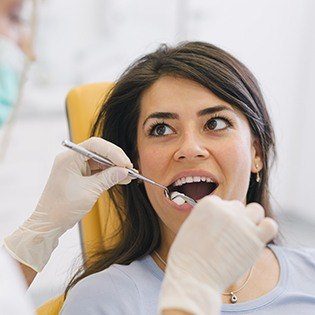 You may feel a little sleepy following your procedure. We'll monitor your condition and keep you in our office until you're ready to go home. For safety reasons, you should have a friend or family member there to drive you. You'll be ready to return to your normal routine by the next day.
Learn more about sedation dentistry by visiting our office in Bergenfield, NJ. We're happy to offer sedation dentistry to our patients from Bergenfield, Dumont, New Milford, Teaneck, Cresskill, Tenafly, and all nearby communities.