Help Your Smile Last with Our Products
While professional checkups and cleanings are a very important part of ongoing dental care, diligent at-home oral hygiene is the other side of the coin, and the Washington Dental Associates team can help by recommending top-tier toothbrushes, toothpastes, and other products that will go a long way towards helping your teeth shine! You can also purchase gift certificates for in-office teeth whitening on this page at a steep discount when compared to the usual value of these treatments.
Rotadent Contour Tooth Brush System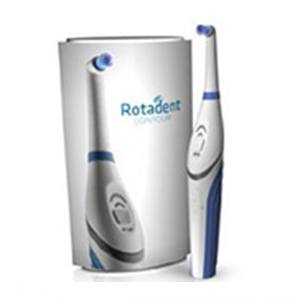 Burst Electric Toothbrush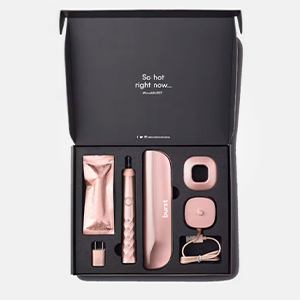 Click Promo Code below the check-out button and type in "DZIAMN"
Purchase