Orthodontics & Braces – Bergenfield, NJ
What will my teeth look like if they were straight?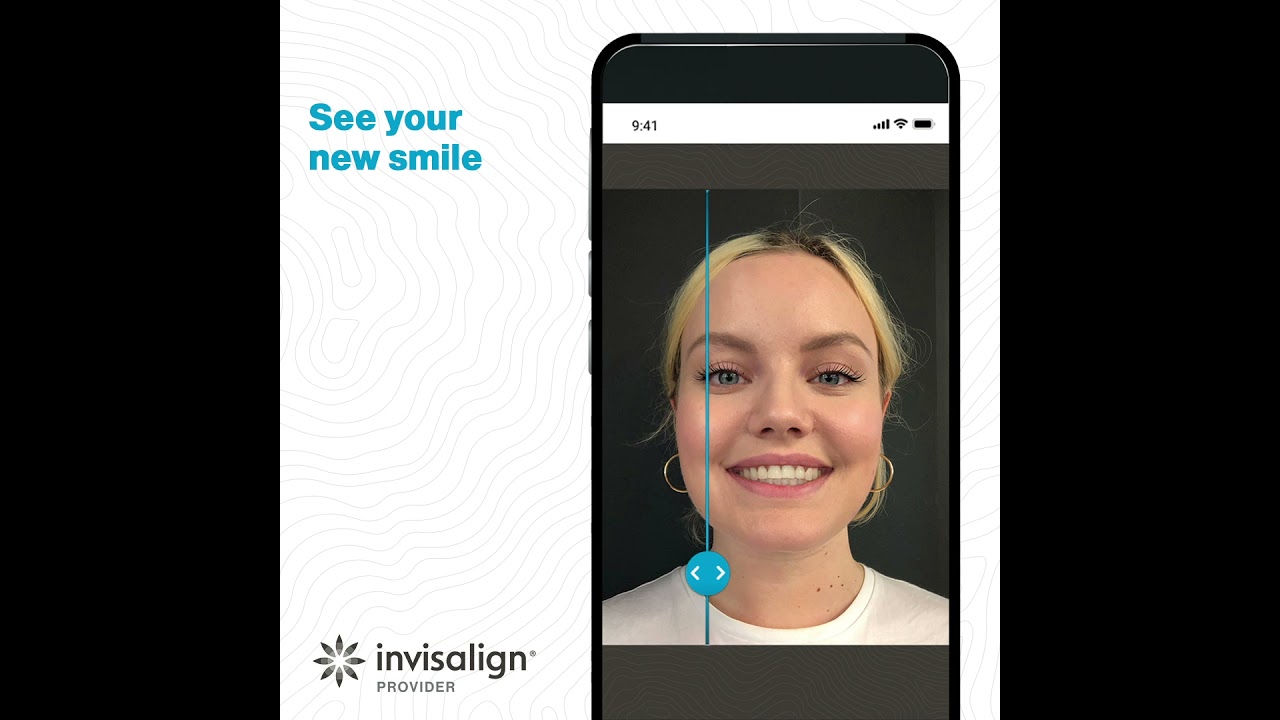 While many children benefit from braces, adults can also achieve straighter, healthier smiles with orthodontic treatment. If you have crooked, crowded, or misaligned teeth, modern orthodontics can correct the position of your teeth and give you a more sophisticated smile.
We treat children and adults with many types of orthodontic appliances, including Invisalign and Six Months. After a complete exam, we will determine whether you need traditional braces or another orthodontic appliance to correct your teeth position and bite.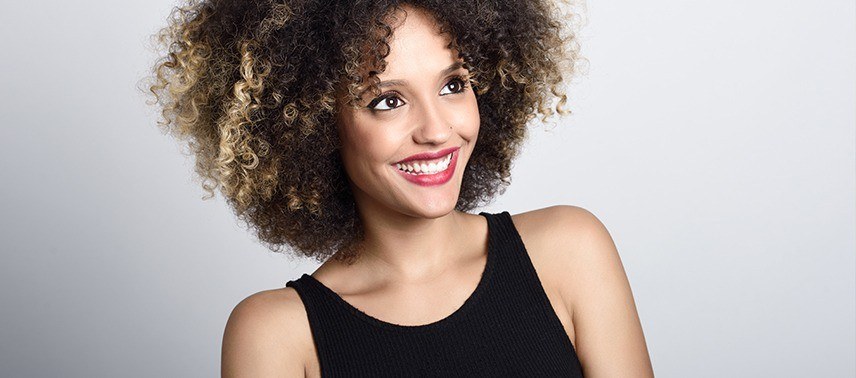 Why Choose Washington Dental Associates for Orthodontics & Braces?
In-Office Orthodontist
Invisalign Clear Aligners For 100% Metal-Free Treatment
Speed Up Tooth Movement With AcceleDent Technology
Traditional Orthodontics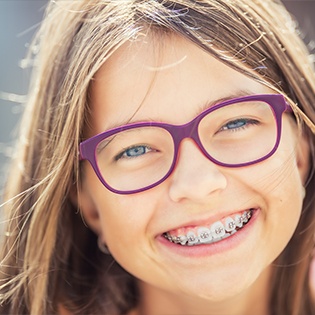 Traditional metal braces have been the standard to straightening teeth for generations. They are very effective for correcting minor to serious orthodontic issues. Metal brackets are adhered to the surface of the tooth and a small elastic band holds the wires in place. Ligatures (or elastic bands) come in a variety of colors or can blend in with the brackets to make them less noticeable. The wires apply a constant, even pressure to the teeth, helping you achieve your straighter smile over a period of time.
Learn More About Traditional Braces
Invisalign® Clear Aligners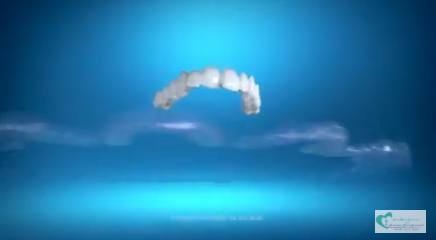 Do you want straighter teeth without the hassle and adolescent look of metal braces? Ask us about Invisalign. This revolutionary system uses clear, custom aligners to correct the position of your teeth
We'll use a 3-D computer imaging system to generate your detailed treatment plan and then send it to an Invisalign lab. Once you have your treatment kit, you'll wear each set of aligners for about two weeks before moving to the next in your series. Your total treatment time should last about 12 to 18 months.
Although you'll need to wear the aligners consistently to reposition your teeth, you can remove them when you eat, brush your teeth, or attend a special event. Occasional check-in appointments will ensure proper progression of your Invisalign therapy.
Learn More About Invisalign® Clear Aligners
AcceleDent
Take the first step towards improving your smile, your confidence, and your life by learning more about our orthodontic services. Call Washington Dental Associates to reserve your consultation. We're happy to offer care to our patients from Bergenfield, Dumont, New Milford, Teaneck, Cresskill, Tenafly, and other parts of New Jersey.