IV Sedation – Bergenfield, NY
Helping You Feel Relaxed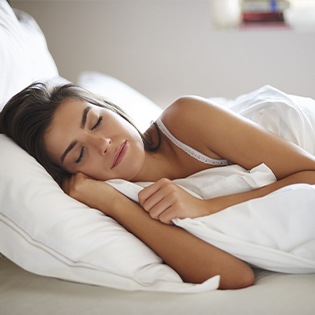 Whether you're terribly scared of an upcoming dental treatment or have difficulty sitting through long procedures, that doesn't mean that you should avoid your appointments. At Washington Dental Associates, we offer high-level IV sedation that can put you at ease so you can have a non-traumatic visit to the dentist. By offering sedation dentistry, our team's goal is to provide you with a comfortable and relaxed experience so you don't have to put off caring for your smile. To learn if you're a candidate for IV sedation, be sure to schedule a consultation with our sedation dentist in Bergenfield by contacting our office today.
What is IV Sedation?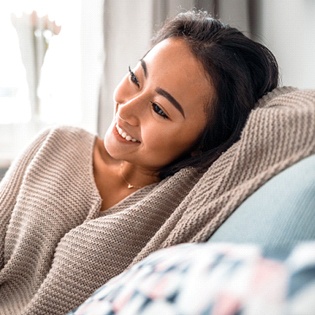 IV sedation is when our board-certified anesthesiologist, Dr. Mendia, provides anti-anxiety medication directly into your bloodstream for maximized effects. Even though you won't remember a thing during your treatment, you'll still remain awake and be able to respond to your dentist in Bergenfield during your appointment. Because the effects may take awhile to wear off and the sedation is so powerful, it's important to have a trusted friend or family member drop you off and pick you up from your appointment.
How Does IV Sedation Work?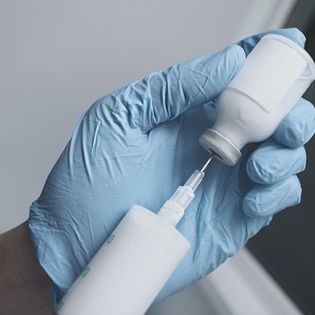 We will administer the anti-anxiety medication through a tube directly into your bloodstream before we begin the procedure. The IV will stay on during your entire procedure to ensure there's not a moment that goes by where you experience any amount of discomfort. As you're under sedation, we'll continue to monitor your pulse and oxygen levels to make sure that you're safe and healthy. Before and after your treatment, we'll also check your blood pressure.
Who is a Good Candidate for IV Sedation?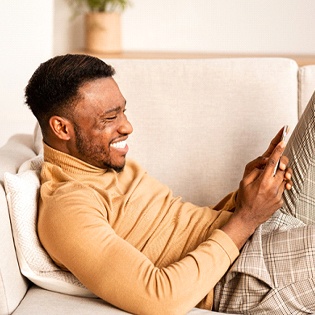 Typically, we recommend IV sedation for patients who experience some of the following issues that make their dental visits uncomfortable or traumatic:
You find dental work to typically be painful.
The thought of visiting the dentist makes you extremely anxious.
You have a strong gag reflex.
You need a long procedure and have difficulty comfortably sitting in the treatment chair.
Other forms of sedation don't work well on you.
What to Expect After Your Procedure?
After undergoing a treatment involving IV sedation, patients typically feel slightly drowsy for a few hours following the appointment. It's important to be prepared for your treatment by having a trusted friend or family member pick you up from our dental office. Your dentist in Bergenfield will provide you with a list of aftercare instructions before you leave. Typically, we recommend that patients avoid strenuous activity, taking certain medications, drinking alcohol, and operating any vehicle or machinery until they've fully recovered from the effects. If you have any questions after your visit, don't hesitate to contact our office. Our team will be more than happy to address any of your concerns.