Communicate with Our Filipino-Fluent Dentists
Dr. Tong and Dr. LaCap Serve the Bergenfield and New Jersey Areas
For over 28 years, the husband and wife dental team at Washington Dental Associates has been the trusted oral healthcare specialist of many Filipino Families in the Northeast. Receiving dental care from a dentist who doesn't understand or speak your native language can be a challenge. Two-way communication is essential not only for your peace of mind, but also for your long-term oral health. When you feel comfortable with your dentist, you're more likely to return for future visits, which will help preserve your smile for years to come.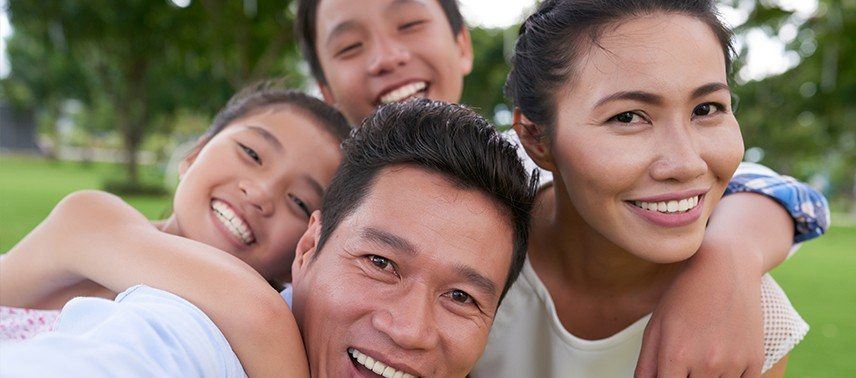 Experience Patient-Centered, Compassionate Dentistry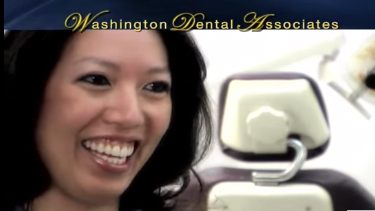 At Washington Dental Associates, our husband-and-wife dentist team speaks fluent Filipino. We welcome Filipino patients living in Bergenfield, New Jersey, and the surrounding areas. As your family dental practice, we uphold high standards for excellence and remain committed to fulfilling your goals. What makes our practice unique? Here are just a few of the ways we show our dedication to dentistry and to YOU.
We offer advanced dental services, for one! Dr. Tong and Dr. Lacap believe our patients deserve the very best dentistry has to offer. So your family can receive modern care, they have taken postgraduate training in many aspects of dentistry, including:
Invisalign (Invisible Braces)
Dental Implants & Mini Implant Dentures
Pediatrics (Children's Dentistry)
Endodontics (Comfortable Root Canals)
The Benefits of Truly Modern Oral Healthcare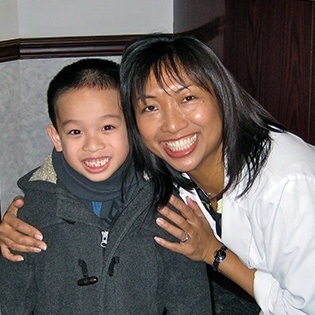 State-of-the-art dental technology means fast, efficient, and comfortable treatments for our patients. We proudly offer such innovations as no-drill cavity preparation with air abrasion, laser periodontal (gum) treatments, same-day ceramic restorations with CEREC, and much more!
We also focus on your comfort above all else. Paired with award-winning dentists and state-of-the-art procedures, comfort-based amenities are the icing on the cake. We invite you to relax in our heated-back massage chair, enjoy a soothing paraffin hand-wax treatment, and indulge in freshly baked cookies. Our warm, friendly smile team will cater to your needs and give your family the outstanding care they deserve!
Learn more about our Filipino-speaking dental practice, conveniently located for Bergenfield, New Jersey, and Bergen County residents by calling to make your appointment today.
Darren Tong, DDS & Mariliza Lacap, DDS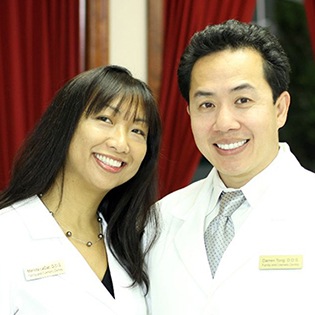 Husband-and-wife team Dr. Tong and Dr. LaCap graduated from Columbia University School of Dental & Oral Surgery. Both dentists belong to reputable dental organizations, including the American Dental Association, New Jersey Dental Association, Academy of General Dentistry, and the International Congress of Oral Implantology. Dr. Tong and Dr. LaCap have also received many awards, including the Appreciation Award from the Filipino Reporter Newspaper.