Dentist – Bergenfield, NJ
Get to Know Dr. Terry
Originally from Oak Ridge, NJ, Dr. Terry developed a passion for dentistry at a young age that started with her own childhood dentist. She loved that every one of her dental visits was filled with positive energy, enthusiasm, and was the opposite of how many people unfortunately experience the dentist office, with fear and discomfort. She became a dentist to pay this compassionate treatment forward. Her goal is for patients to leave the practice feeling better than when they came in.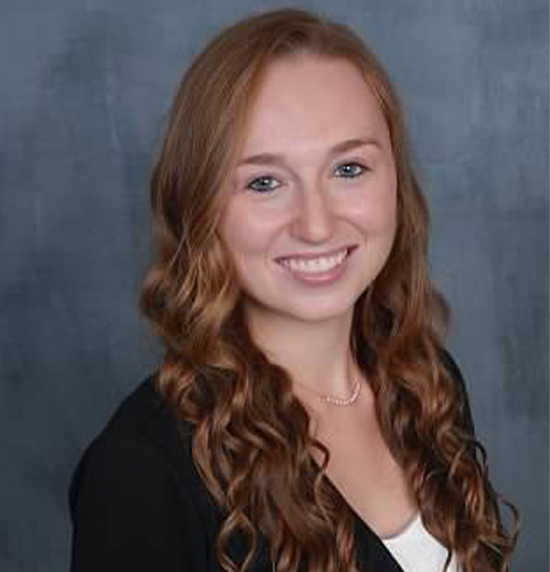 Why Did You Decide To Become A Dentist?
I get to help people with their appearance while at the same time making them healthier. For patients a healthy, beautiful smile could lead to a better job or new relationship. It's actually been proven that when people smile more even without reason they feel better and live longer.
Dr. Terry is honored to not only serve in the dental profession but to be able to do so at Washington Dental Associates where patients are treated with the upmost respect and kindness. The entire team, herself included, is full of individuals who desire to provide excellence in clinical care while also building positive, life-long relationships with those they treat. She loves that at Washington Dental patients are not treated as simply a tooth or a number but as a person, someone she is excited to get to know!
Where Did You Study Dentistry?
Dr. Terry's interests led her to complete a B.S. degree at Montclair State University before pursuing her D.M.D. at Rutgers School of Dental Medicine. While there, she was very active in local clubs that focused on cutting edge technology and cosmetic dentistry. She is extremely passionate about continuing her education through courses focusing on restorative dentistry, endodontics, and principles regarding occlusion and TMJ disorders. She is invisalign certified and has also begun her journey of studying at the Pankey Institute.
Outside Of Dental Office What Do You Like To Do?
In her free time, Dr. Terry enjoys using her specialty to give back to the community through different volunteer opportunities in addition to spending time with her friends and family. Once the warm weather hits, you can often find her down the shore or mini golfing with her husband, Dan. They are hoping to add a puppy to their small family soon.