Dentist - BERGENFIELD, NJ
Get to Know Dr. Liana Penafiel
Dr. Penafiel loves that she has the ability to make a positive impact on people's lives that improve their health and appearance at the same time. Her goal with each patient is to make sure that every appointment is a positive and productive experience that leads to a lifetime of strong, happy smiles. You can start getting to know her better by reading the short bio below.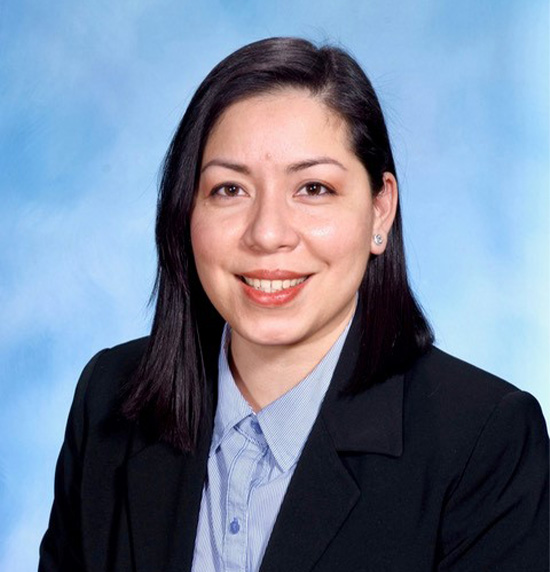 Why Did You Decide to Become a Dentist?
Dr. Penafiel comes from a family of dentists--her father and two older brothers are also dentists! She grew up helping her dad at his office, and it just felt natural to follow in his footsteps. Today, she can't envision doing anything else as she really loves every aspect of the profession.
Where Did You Study Dentistry?
Dr. Penafiel earned her first dental degree in her native Ecuador, graduating from the University of Guayaquil. She went on to serve in the Public Health Department there for a year before eventually coming to the U.S. Upon her arrival, she worked as a dental assistant and was eventually accepted into the Advanced Standing Program for International Dentists at Columbia University in New York, where she obtained her DDS in 2022. She then completed a General Practice Residency at the Hackensack University Medical Center in 2023.
Today, Dr. Penafiel is an active member of the American Dental Association, New Jersey Dental Association, and the Academy of General Dentistry.
Outside of the Dental Office, What Do You Like to Do?
Dr. Penafiel and her husband met while they were both in dental school, and today, they have a young son as well as a cat and dog. You'll most often find her spending her downtime at home with her family, and her other hobbies include reading, doing calligraphy, cooking, and trying new foods. An interesting fact is that she recently discovered that she has family living in Guangzhou, China, and she's planning a trip to meet them soon!