Implant-Retained Bridge – Bergenfield, NJ
Bridging the Gap in Your Smile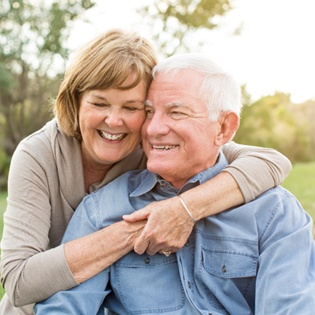 Are you missing consecutive teeth? The gap in your smile seems to be growing wider and wider, and it can impact more than just your appearance. Daily functions like chewing or grinding your food and speaking clearly can become more difficult. What can help you rebuild your smile? Dental implants are the most efficient and effective solution, but if you've suffered multiple tooth loss, getting an implant for each missing tooth can feel overwhelming. Did you know that you can replace multiple teeth with just one or two implants? By pairing implants with a dental bridge or partial denture, you can ensure that your smile is strong and healthy for many years to come.
Why Choose Washington Dental Associates for an Implant-Retained Bridge?
Replace Multiple Teeth with Two Implants
All Implant Services in One Office
Dentists with Years of Experience
Two Consecutive Missing Teeth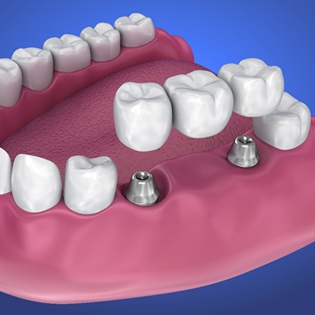 With just one missing tooth, you may still be able to use the other teeth around the gap and adapt your way of eating and speaking without too much struggle. However, if you've lost two teeth right next to each other, replacement becomes even more important. The good news is that we may be able to anchor two joined artificial teeth to only one dental implant. Think of it as a two for one special!
Three or More Consecutive Missing Teeth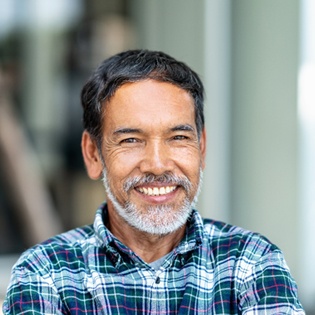 Traditional dental bridges consist of two dental crowns attached to one or more prosthetic teeth in between them. These crowns are bonded to the healthy teeth that surround the missing ones and provide stability for the restoration. When you've lost three or more teeth, you can still use a bridge, but instead of attaching to two healthy teeth, we can place a dental implant at each end and bond the bridge to them. Basically, you're replacing three or more lost teeth with just two implants.
Multiple Missing Teeth Throughout an Arch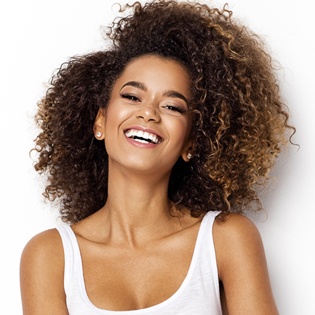 What if you're missing teeth that aren't right next to each other but spread out in the arch? Can you still take advantage of dental implants. Depending on the situation, we may still be able to use only a couple of dental implants to secure a partial denture in place. During your consultation with one of our experienced dentists, we can evaluate your mouth and review the treatment options that are available to you.
Benefits of Implant-Retained Bridges or Partial Dentures
When a bridge or partial denture is fixed onto dental implants, it provides the following advantages:
Stronger, more secure biting force.
Better health for the jaw bone and remaining healthy teeth.
No need to remove healthy tooth structure.
The ability to last for 30 years or longer.
Are you interested in learning more about implant-retained bridges? You deserve to have a healthy smile that serves you well and helps you a higher quality of life. Contact our team to schedule a consultation today.