Advanced Dental Implant Procedures – Bergenfield, NJ
Offering Effective Treatment for Dental Implants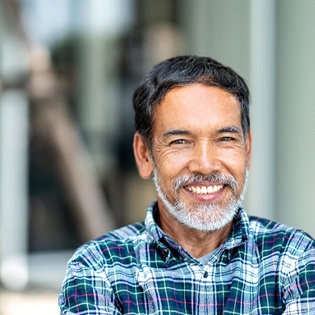 Patients who are ineligible for dental implants in Bergenfield may feel hopeless when it comes to replacing their missing teeth. The idea of wearing traditional dentures doesn't sound appealing, but their jawbone is too weak to serve as a stable foundation for implants. When Dr. LaCap sees a patient with this type of situation, she is thrilled to inform them of beneficial procedures that can have them seeing a fully restored smile using dental implants. By performing a bone graft or sinus lift, patients can enjoy a stronger jawbone and eventually, an improved and complete smile. If you are considering implants for your smile and want to learn more about these advanced dental implant procedures, contact us to schedule an appointment.
Why Choose Washington Dental Associates for Advanced Dental Implant Procedures?
Complete Care All Under One Roof
Highly-Skilled Professional to Care for Your Dental Needs
Customized Treatment Plan
Bone Grafting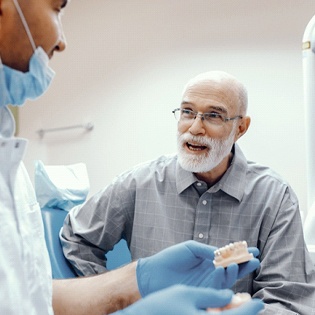 When a patient requires extra bone minerals to be used to strengthen a weakened lower jawbone, a bone graft can be completed. The process will require your dentist in Bergenfield to make a small incision in the gums and add the bone materials to encourage the body to rebuild and strengthen the foundation needed for successful implant placement. These materials can come from a variety of places including your own body, animal bone (i.e. pig or cow), a human cadaver or bank bone, or dentin graft.
Once the material is in place, she will close it up, and you will be required to spend the next several months healing at home. It is necessary that you spend an adequate amount of time recovering, as hurrying the process can lead to implant failure.
On average, a normal bone graft will take 45-90 minutes, but this is dependent upon how much bone needs to be added.
Sinus Lifts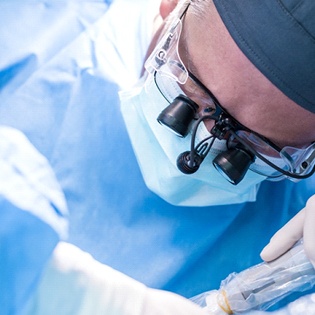 Although it is a similar procedure, when the upper jawbone is too weak, it is called a sinus lift instead of a bone graft. The reason is that your maxillary sinuses live right behind your cheeks and above your upper teeth. Should you need a tooth extracted from this area, there will be a hole left behind with very minimal bone available. Dental implants in this area are difficult to place even if strong bone exists, so in order to ensure the possibility of successful placement, the same type of bone minerals will need to be added to this area. This will encourage the bone to grow up into the floor of your sinuses and create a stable foundation.
You can expect the same amount of time for recovery (a few months). Once you're fully healed, you and Dr. LaCap can begin discussions regarding your dental implant procedure and when you can expect to see a fully restored smile again.